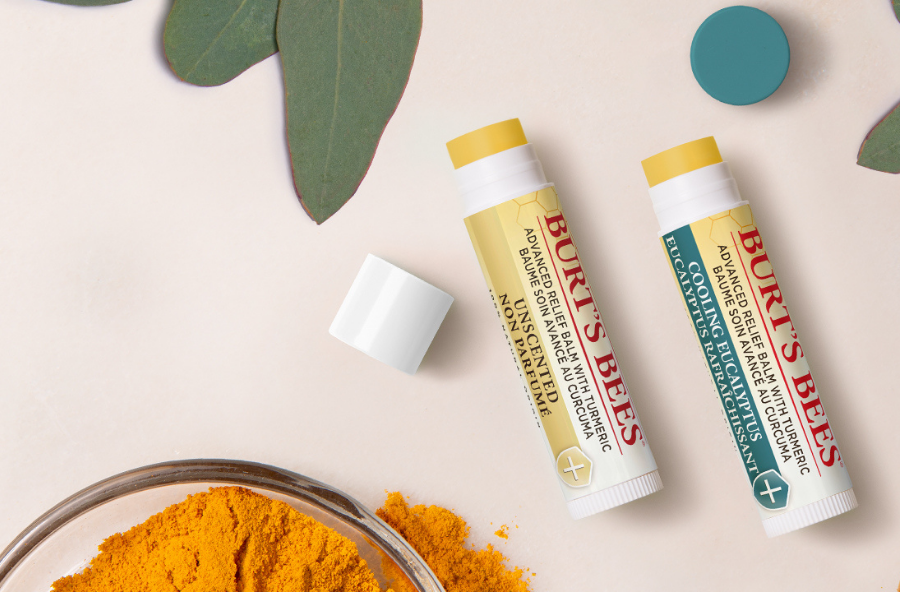 Want to try our Advanced Relief Balms for free?
We're launching our new Advanced Relief Balms very soon, and we want you to be the first to try them!
As a thank you for being one of our most loyal hive members, we'd love to gift you an Advanced Relief Balm for FREE,
and hear your thoughts about the product.

To take part, simply enter your name and the email address associated to your Burt's Bees account below*.
We'll be selecting 30 of you at random and will be in-touch if you've been selected. Good luck!

*You must have a registered Burt's Bees account to take part.