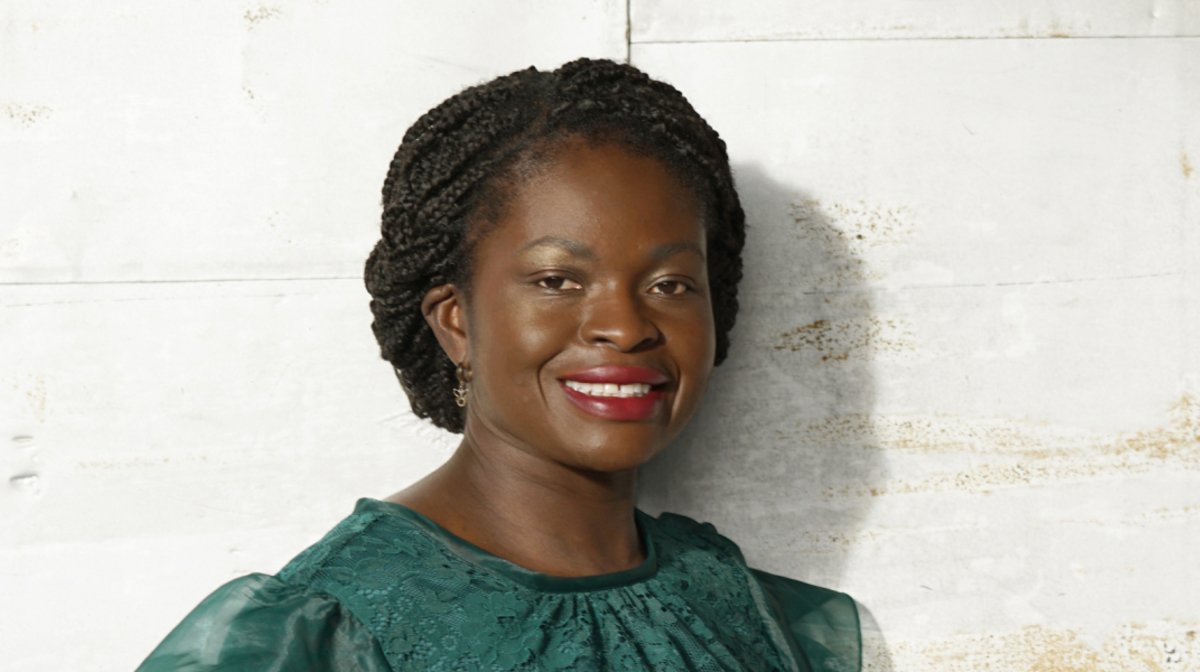 Burt's Bees product designer tells us what 'conscious beauty' and organic skin care means to her.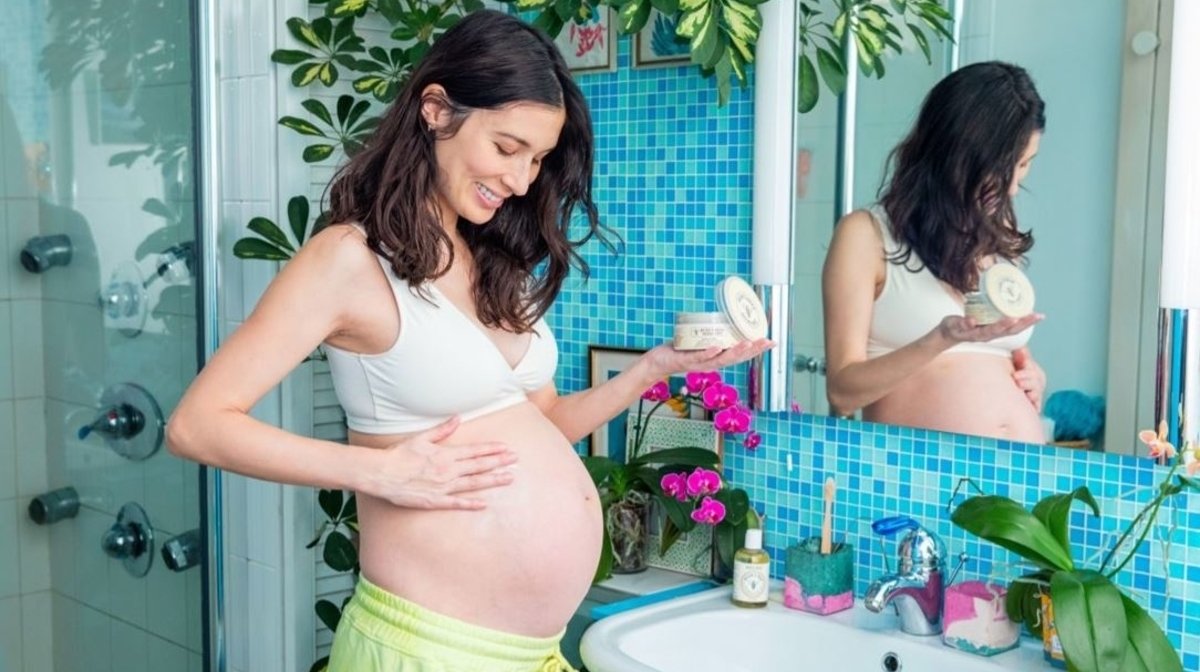 We're excited to announce that @jasminehemsley, best-selling author, chef and wellbeing expert is our new Burt's Bees ambassador!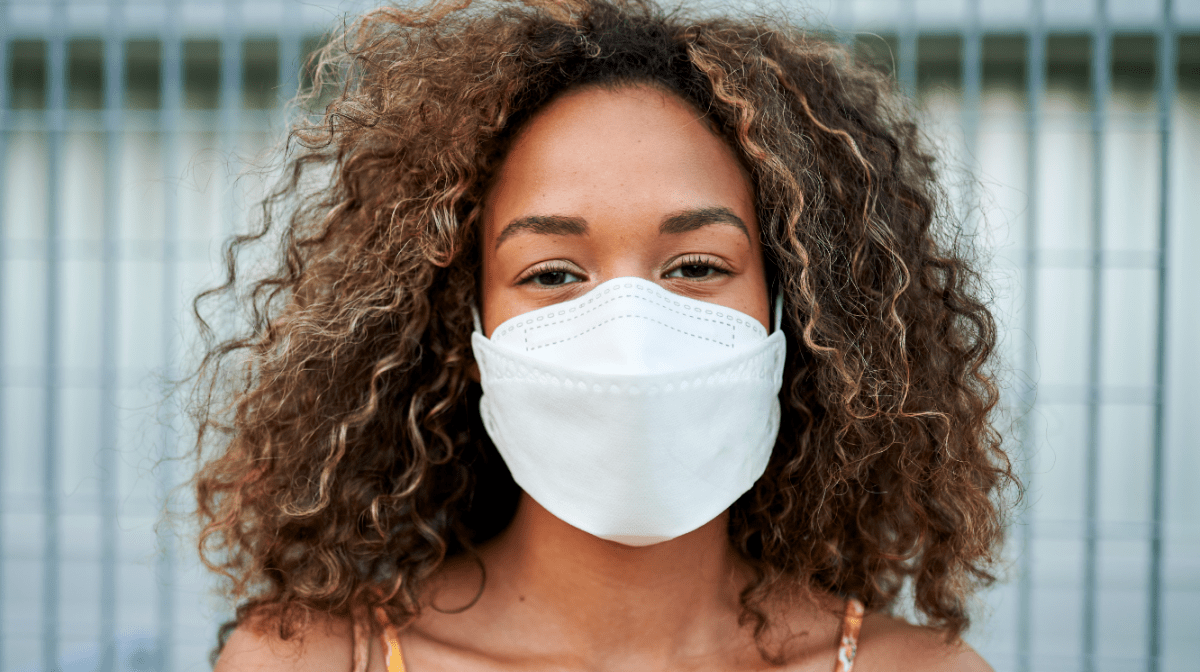 Wearing a face mask daily might be the cause of your recent breakout. Learn about 'maskne' and how to treat it effectively.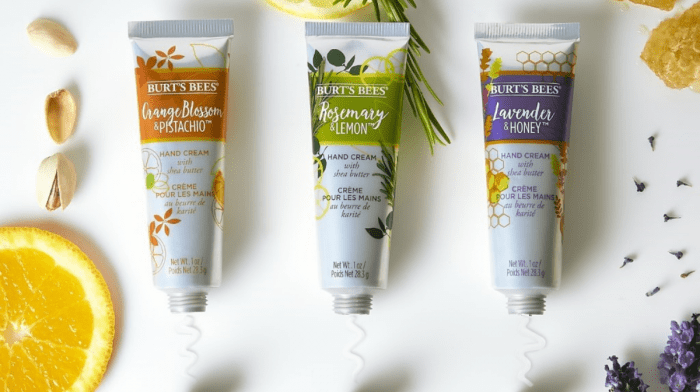 Hand creams are the best solution for dry skin, but which one is right for you?
---