Beauty Expert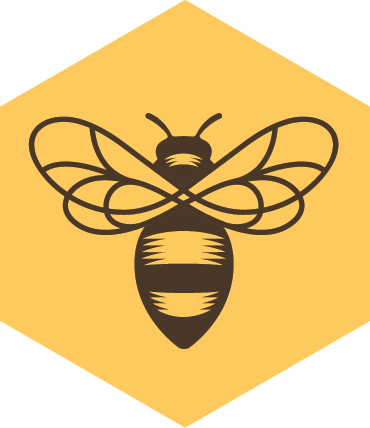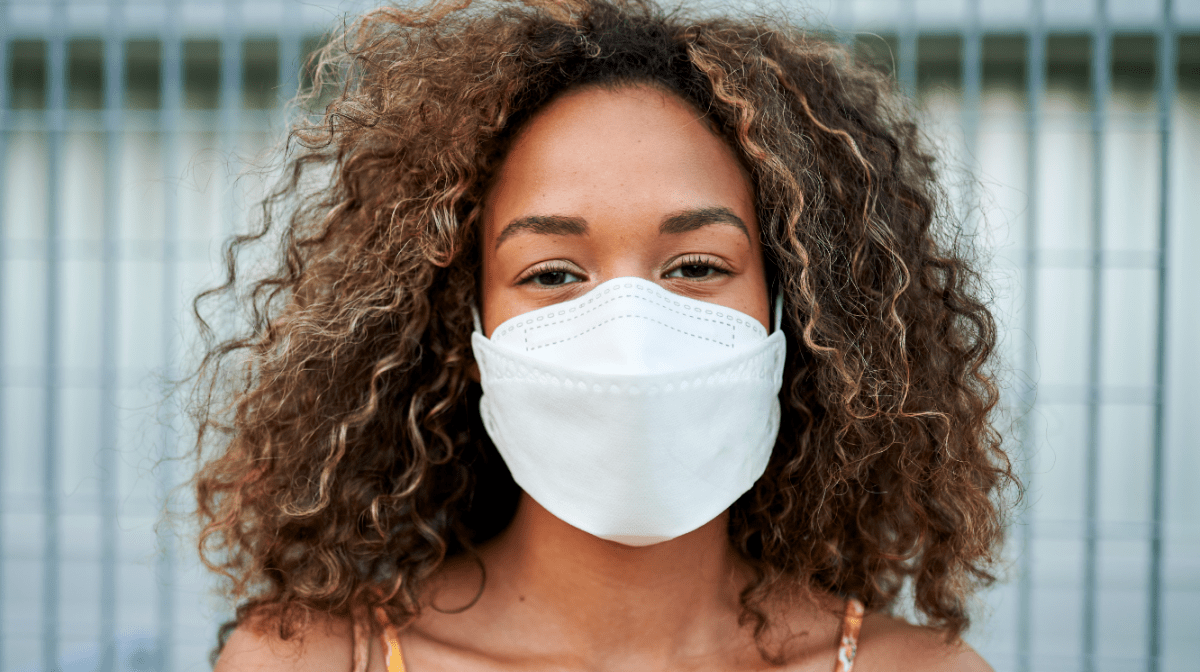 Wearing a face mask daily might be the cause of your recent breakout. Learn about 'maskne' and how to treat it effectively.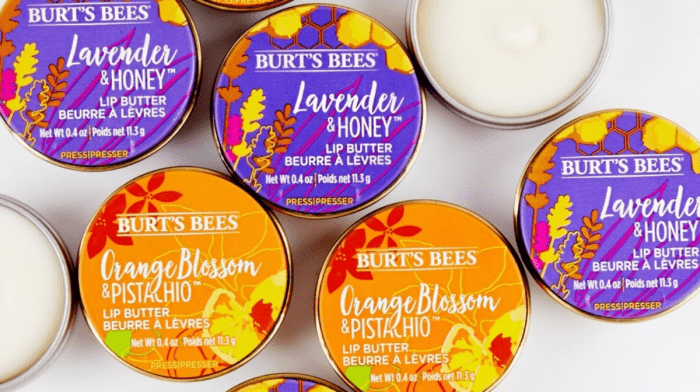 One of the most popular ingredients in skincare, shea butter has a host of benefits for your skin.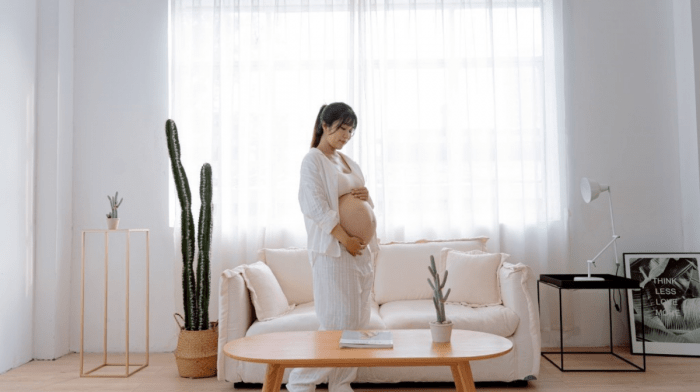 Learn to look after your skin while pregnant with Burt's Bees natural skincare products.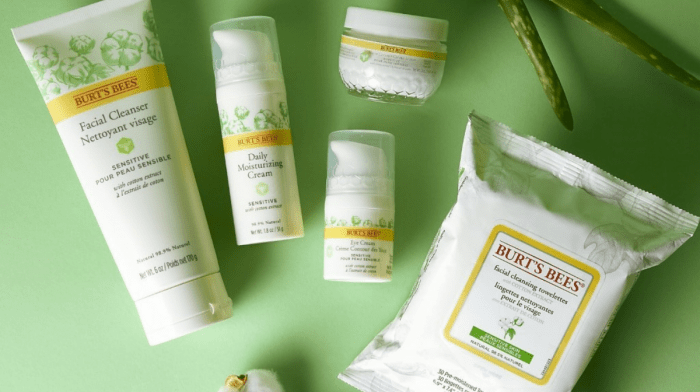 What can Aloe Vera do for your skin? Let us help you to discover the benefits of this natural ingredient.