Beauty Expert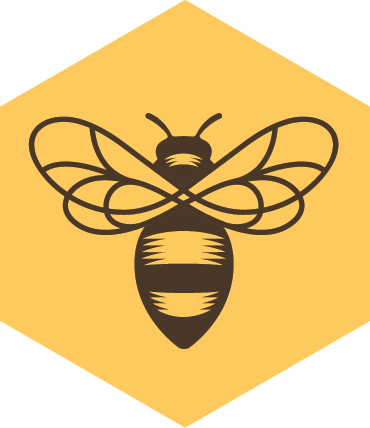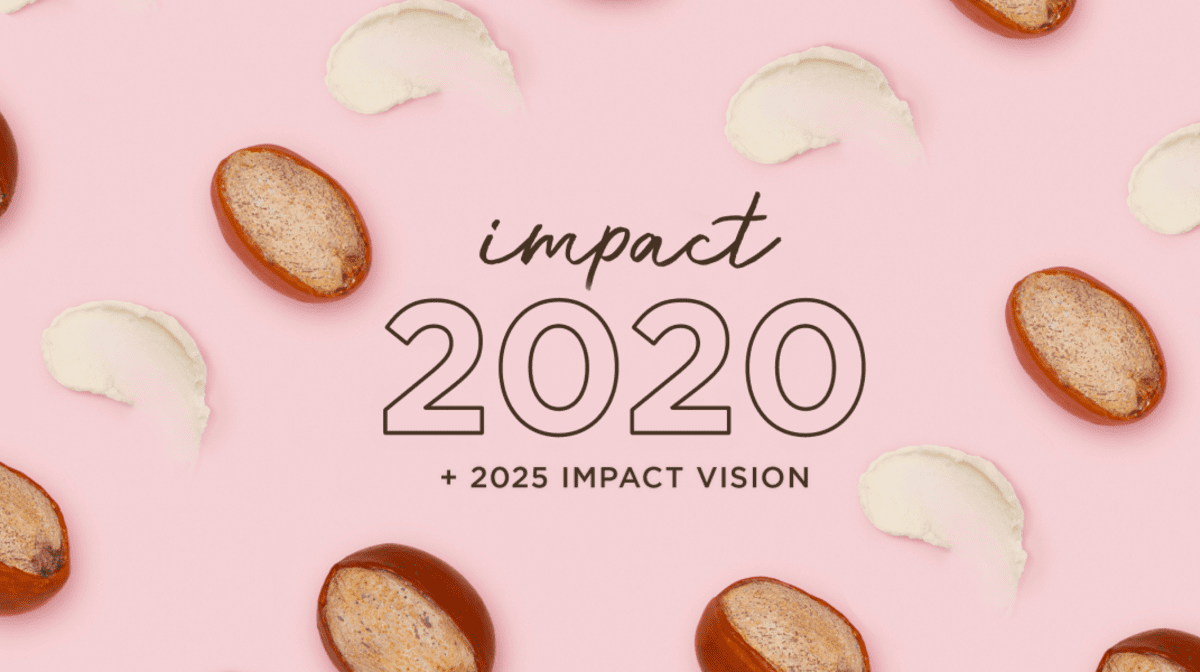 Our 2020 Impact Report is both a reflection on our past achievements and a look forward to a cleaner and more resilient future.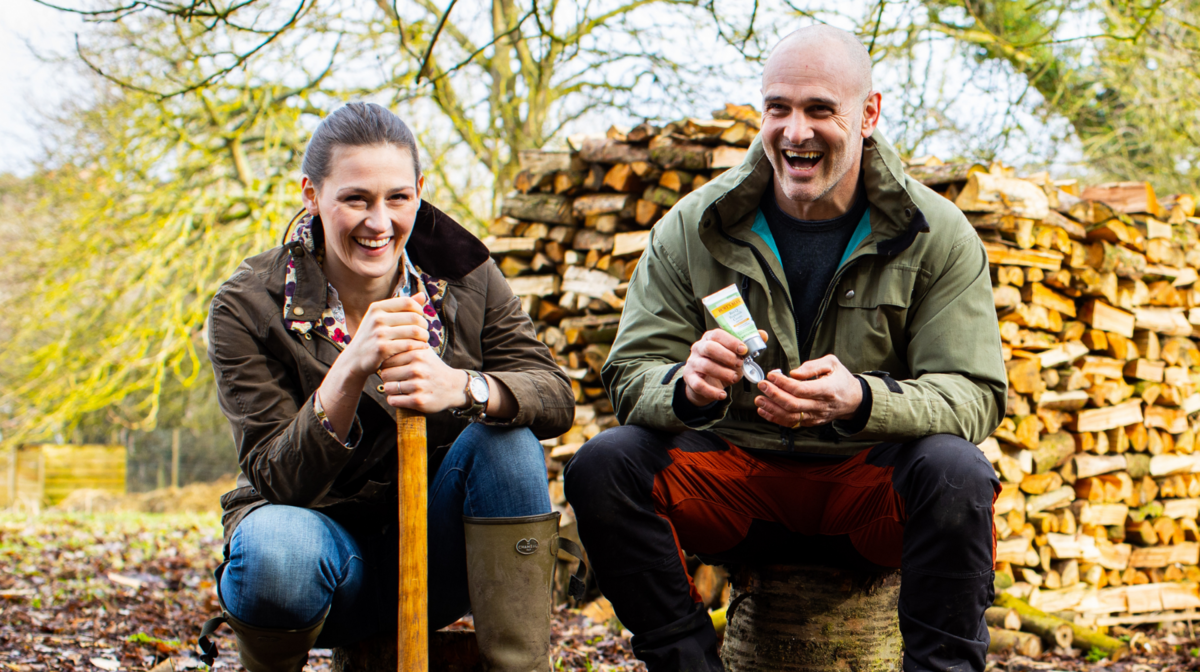 We're thrilled to have Ed Stafford and Laura Bingham join the Burt's Bees family!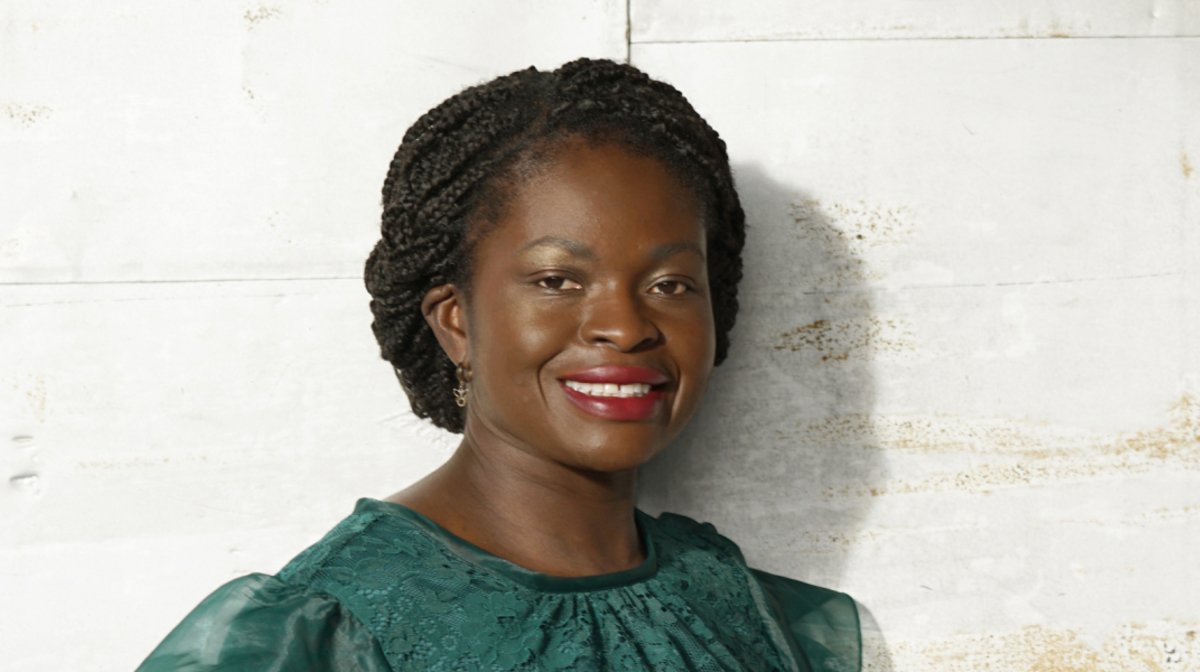 Burt's Bees product designer tells us what 'conscious beauty' and natural skin care means to her.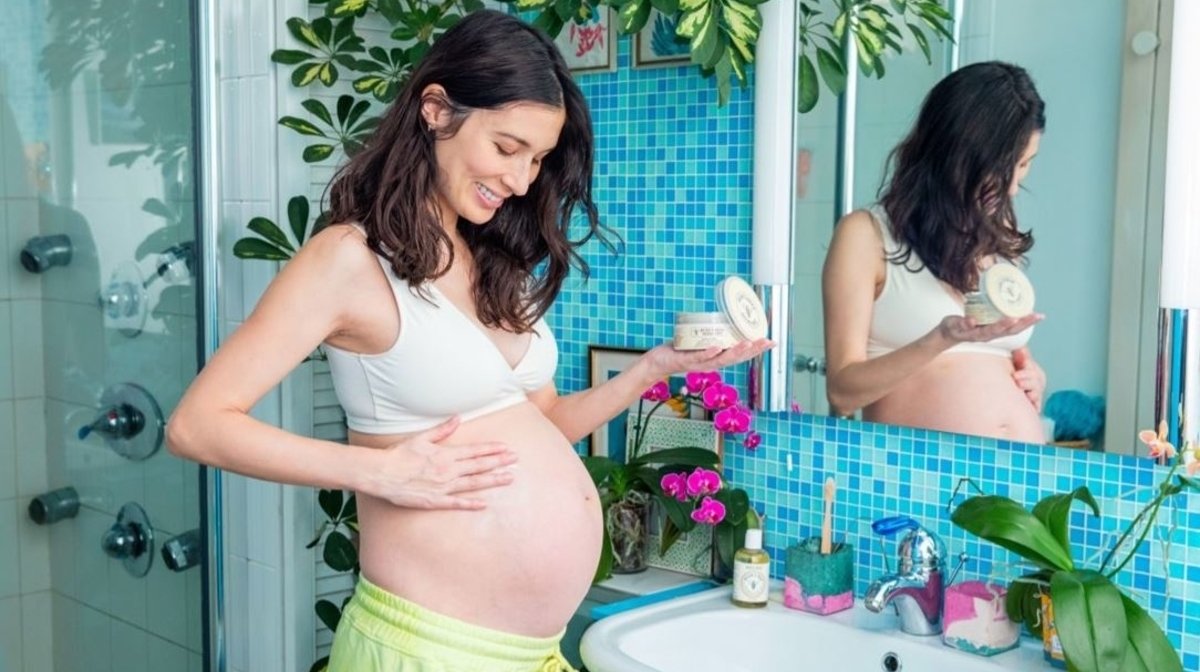 We're excited to announce that @jasminehemsley, best-selling author, chef and wellbeing expert is our new Burt's Bees ambassador!