Beauty Expert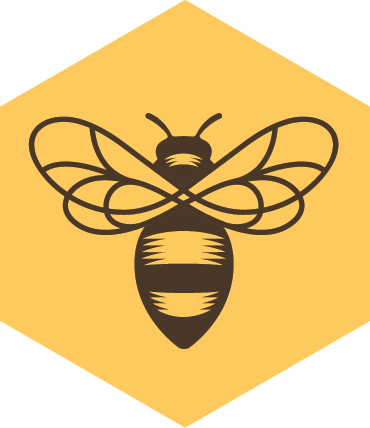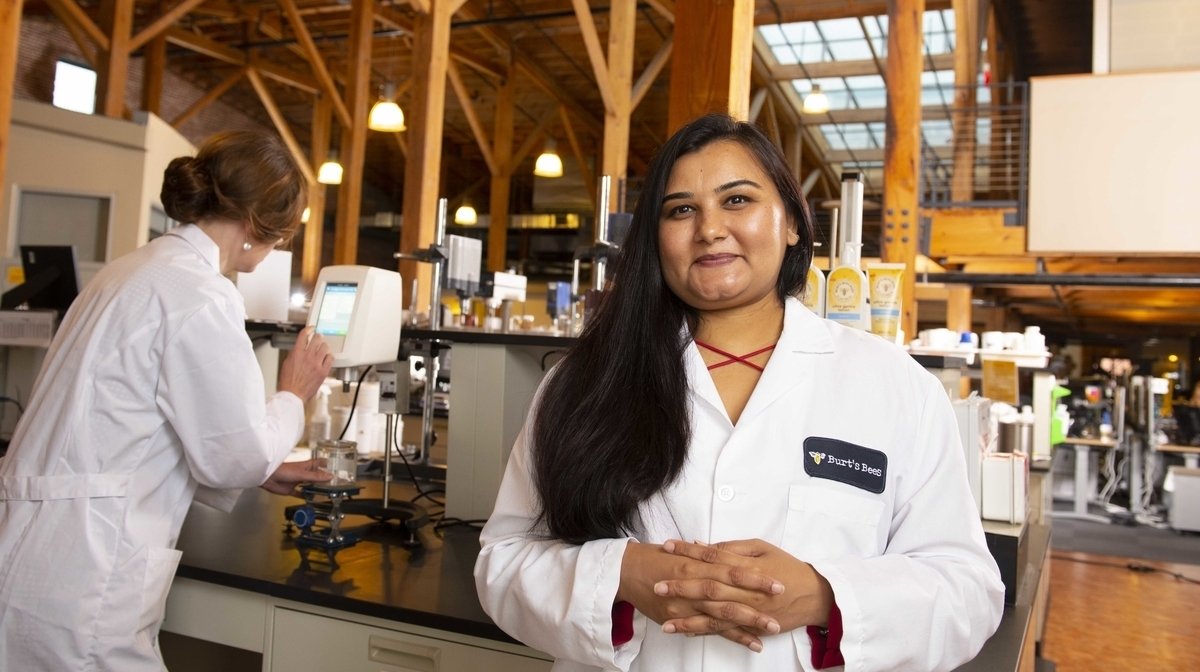 Our lead scientist shares why our NEW Sensitive Solutions is such a smart solve for skin sensitivity.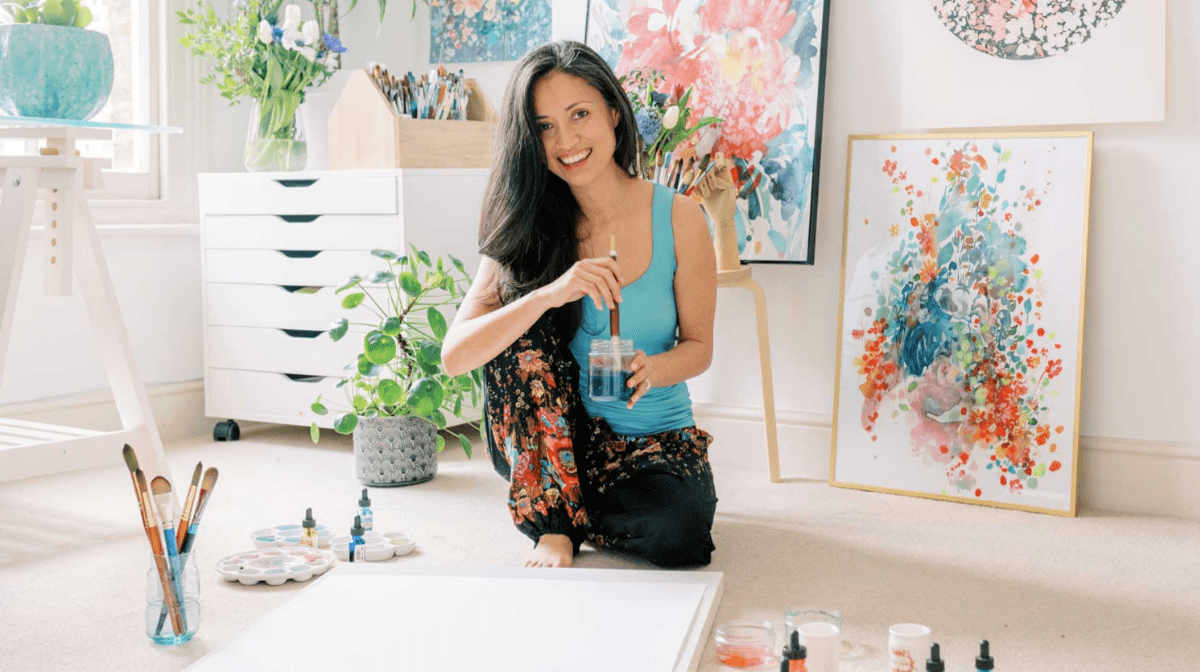 We've teamed up with watercolour artist Ingrid Sanchez to create a limited edition tote bag inspired by our Squeezy Tinted Lip Balm range.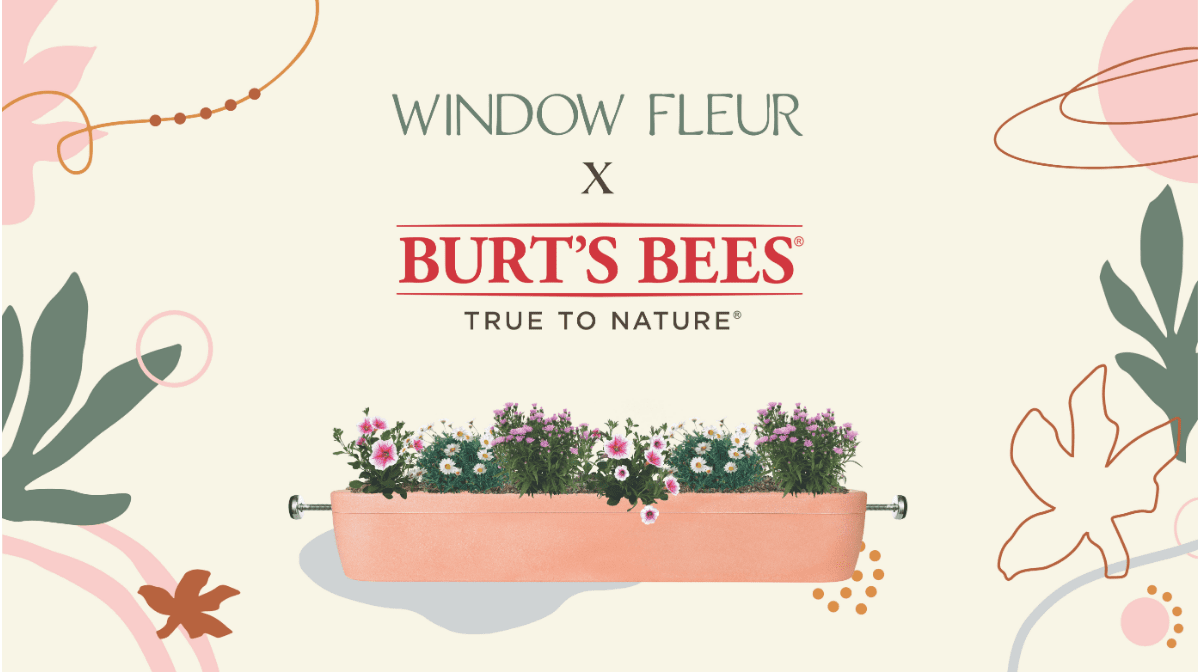 We've teamed up with the UK's very first window box subscription club. Learn about the founders of Window Fleur and their products.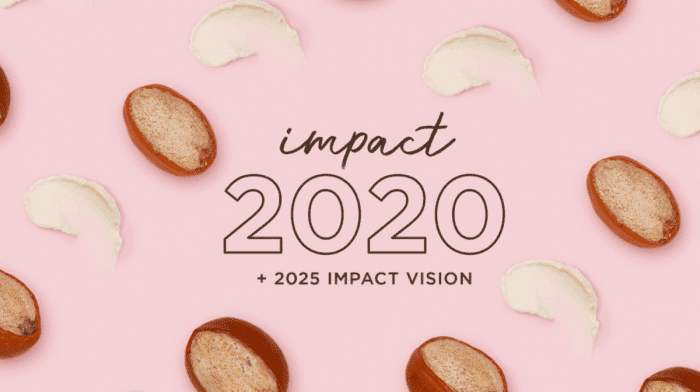 Our 2020 Impact Report is both a reflection on our past achievements and a look forward to a cleaner and more resilient future.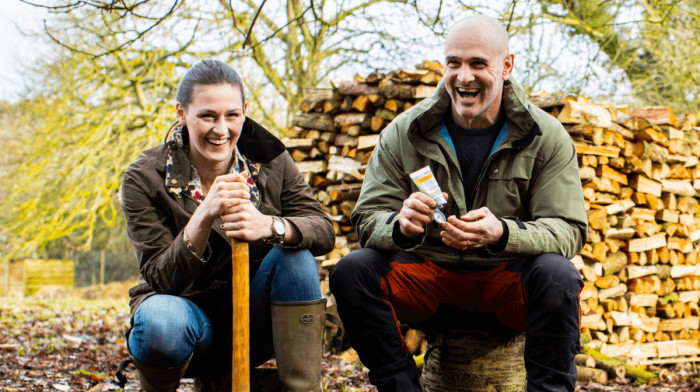 We're thrilled to have Ed Stafford and Laura Bingham join the Burt's Bees family!