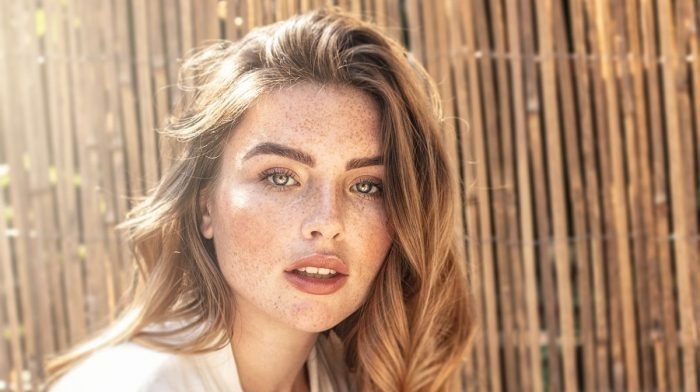 It's time to experiment with a new look this season. Try out some of Summer's hottest makeup trends using Burt's Bees makeup.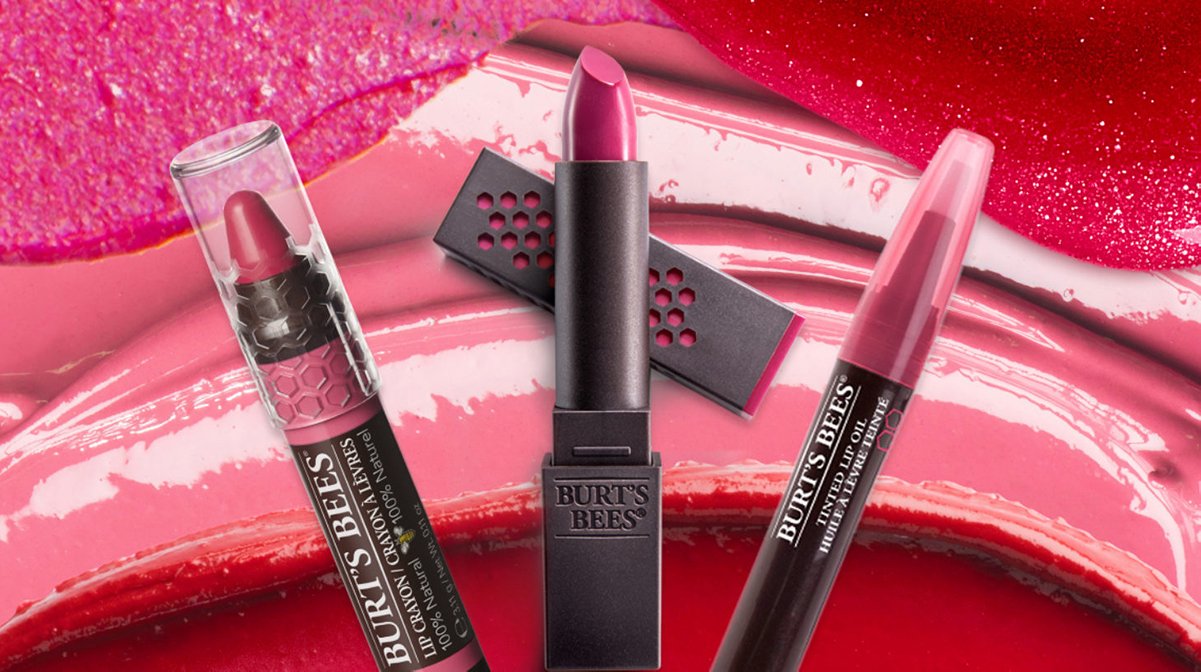 Switch up your makeup look and try something new with our everyday makeup tutorial, using Burt's Bees cosmetics made from natural ingredients.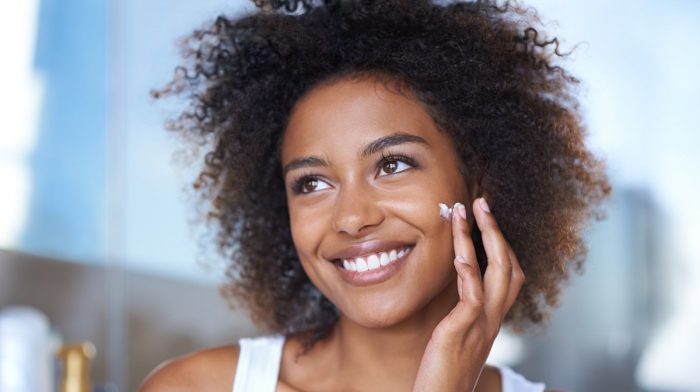 Learn more about dehydrated skin - the causes and the products we best recommend to treat it.