Our 2020 Impact Report is both a reflection on our past achievements and a look forward to a cleaner and more resilient future.
So many of the big goals we've set over the years—like the ones we've set for 2025—are now simply part of how we work. We've achieved a 99.6% Natural Origin average across our formulas. We use an average of 50% recycled materials across our packaging. We have Landfill-Free Operations and are CarbonNeutral® Certified.
It's progress, made one step at a time. Now, we're zeroing in on what's next.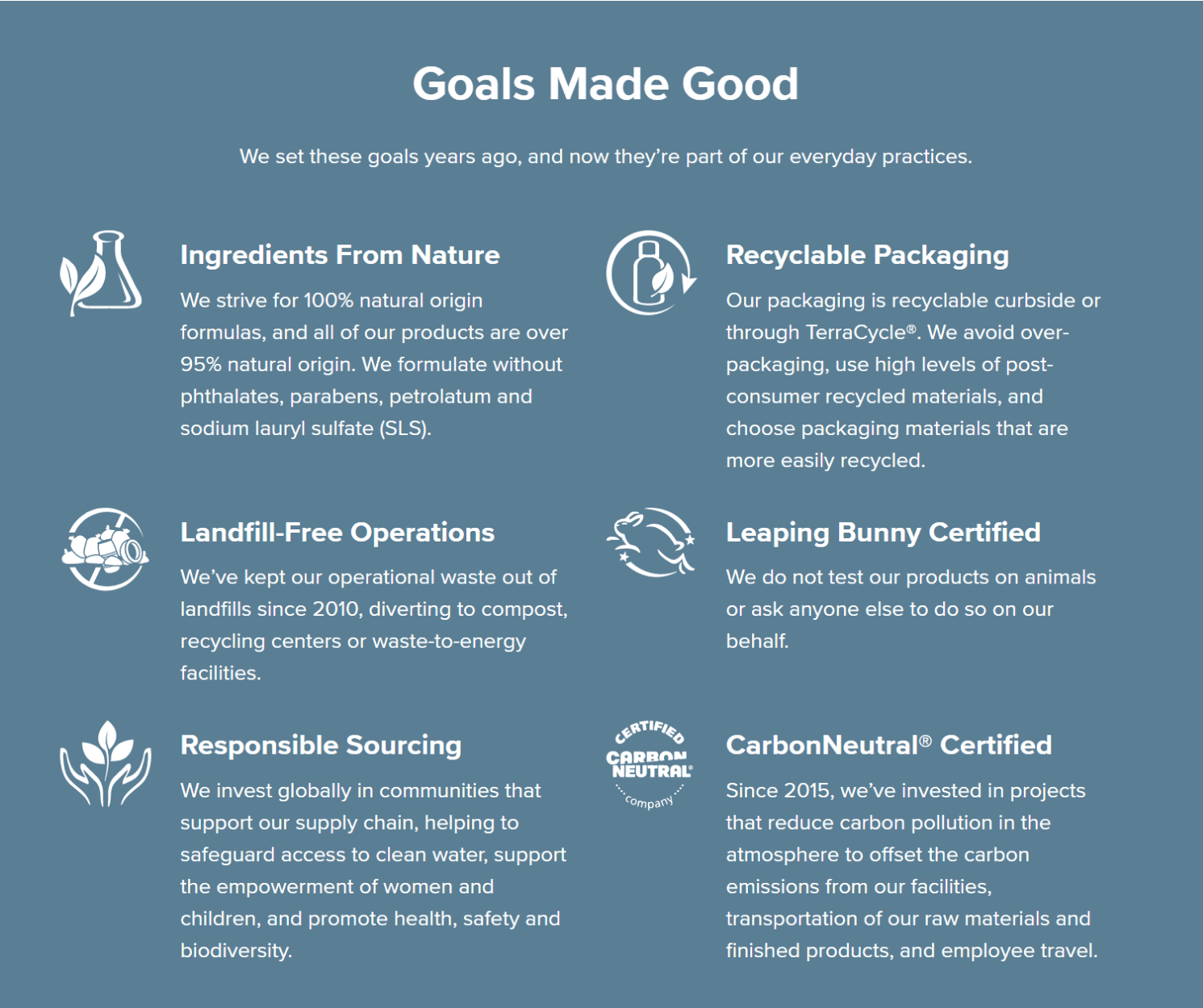 2020 Impact
Just a few of our proudest accomplishments from 2012 to 2020, by the numbers.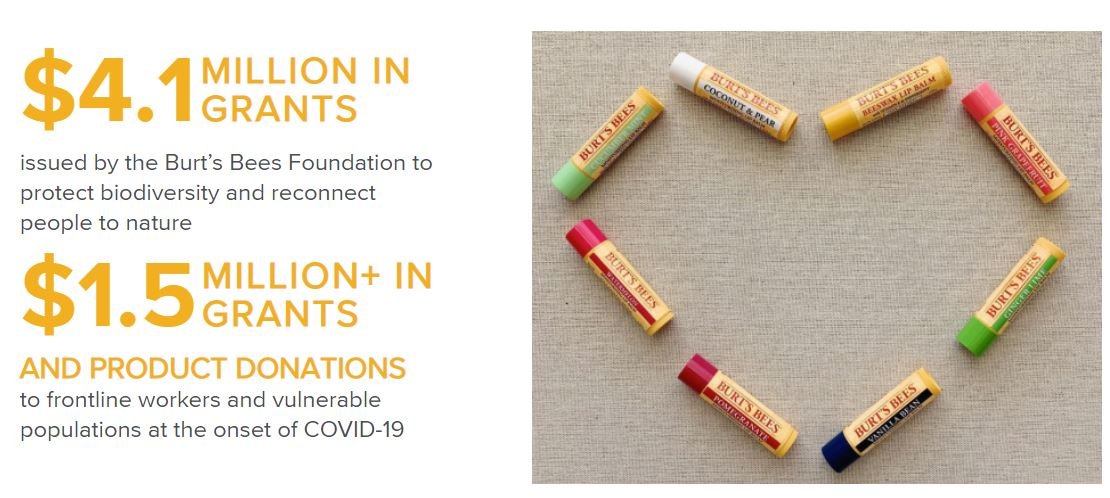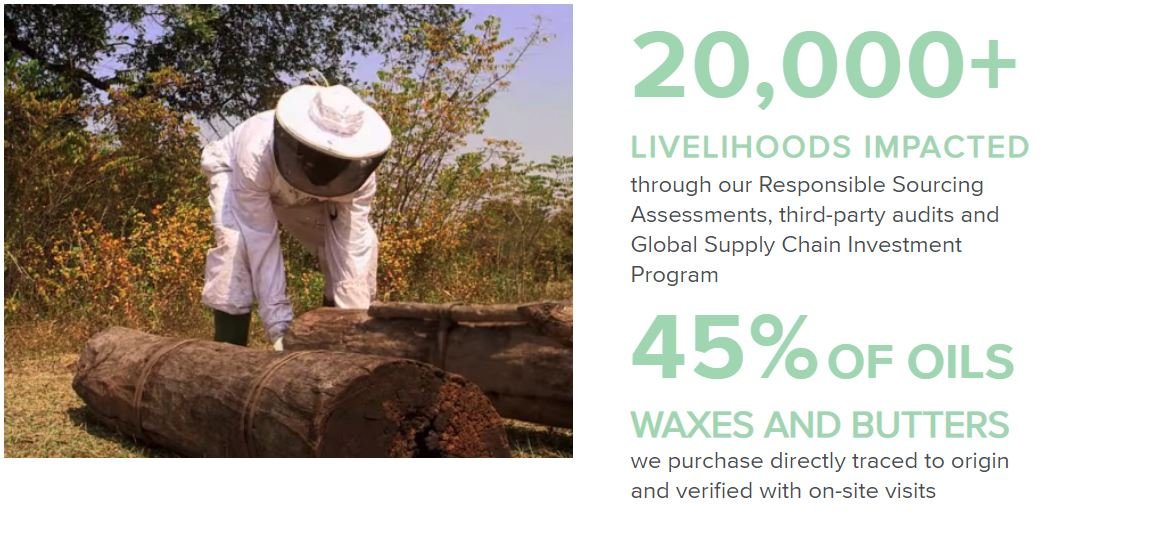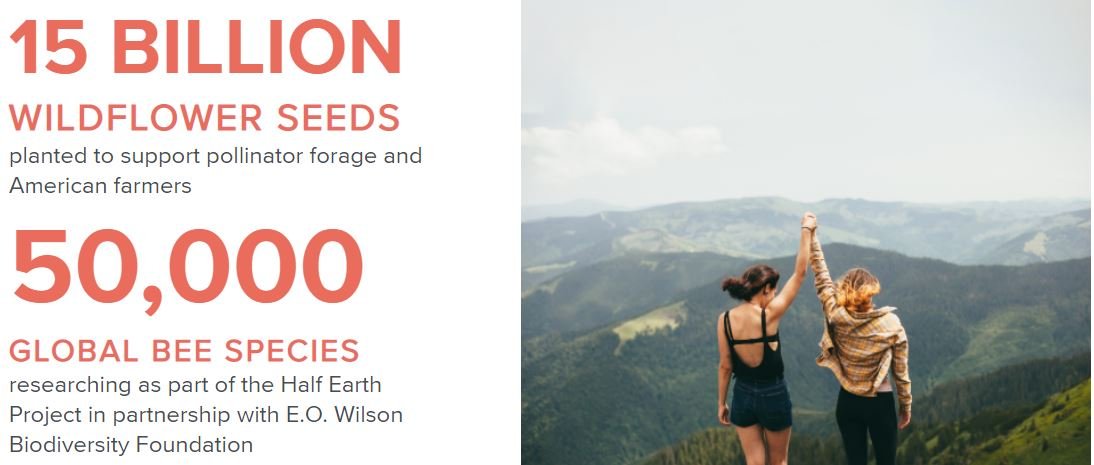 Our 2025 Goals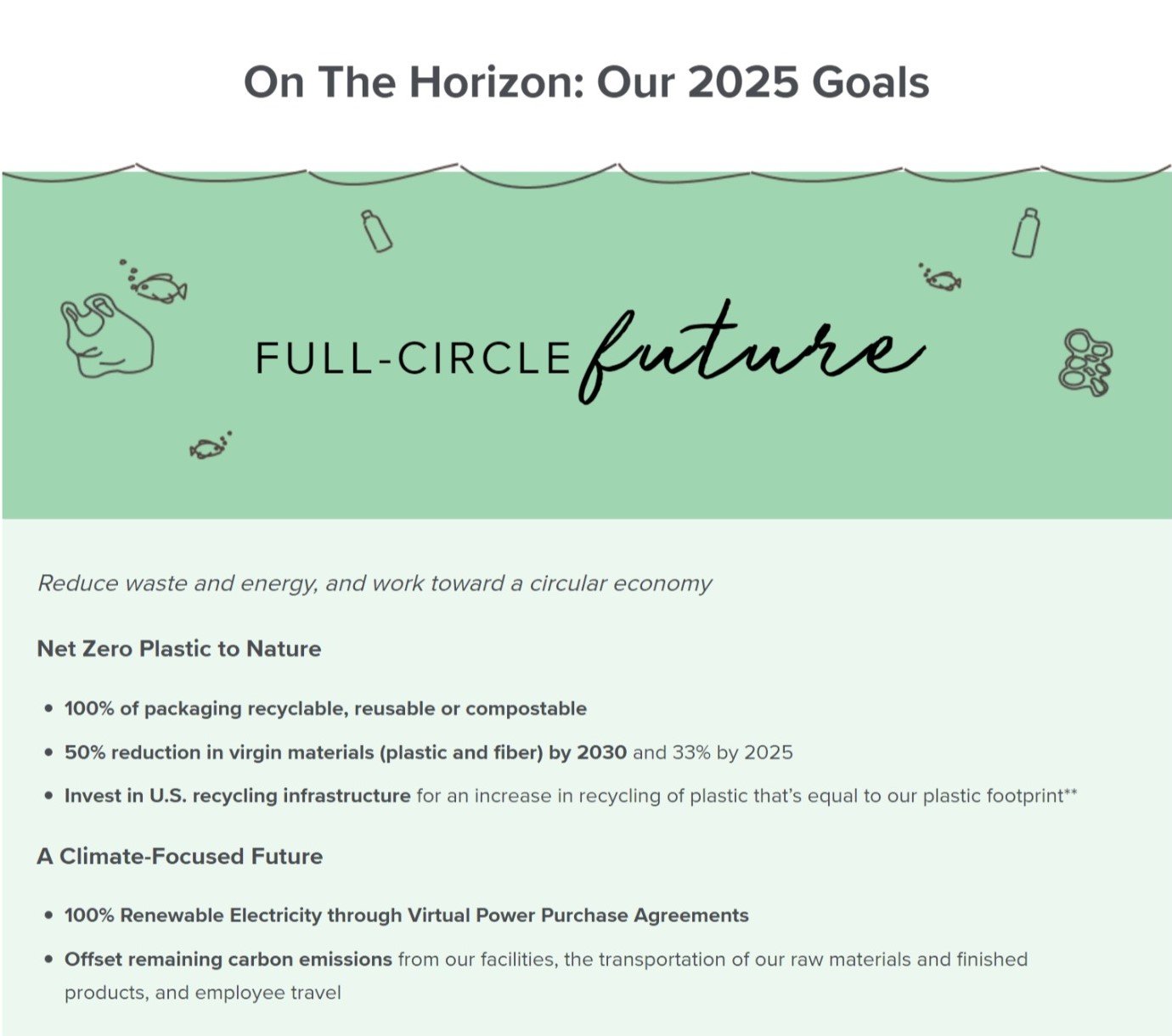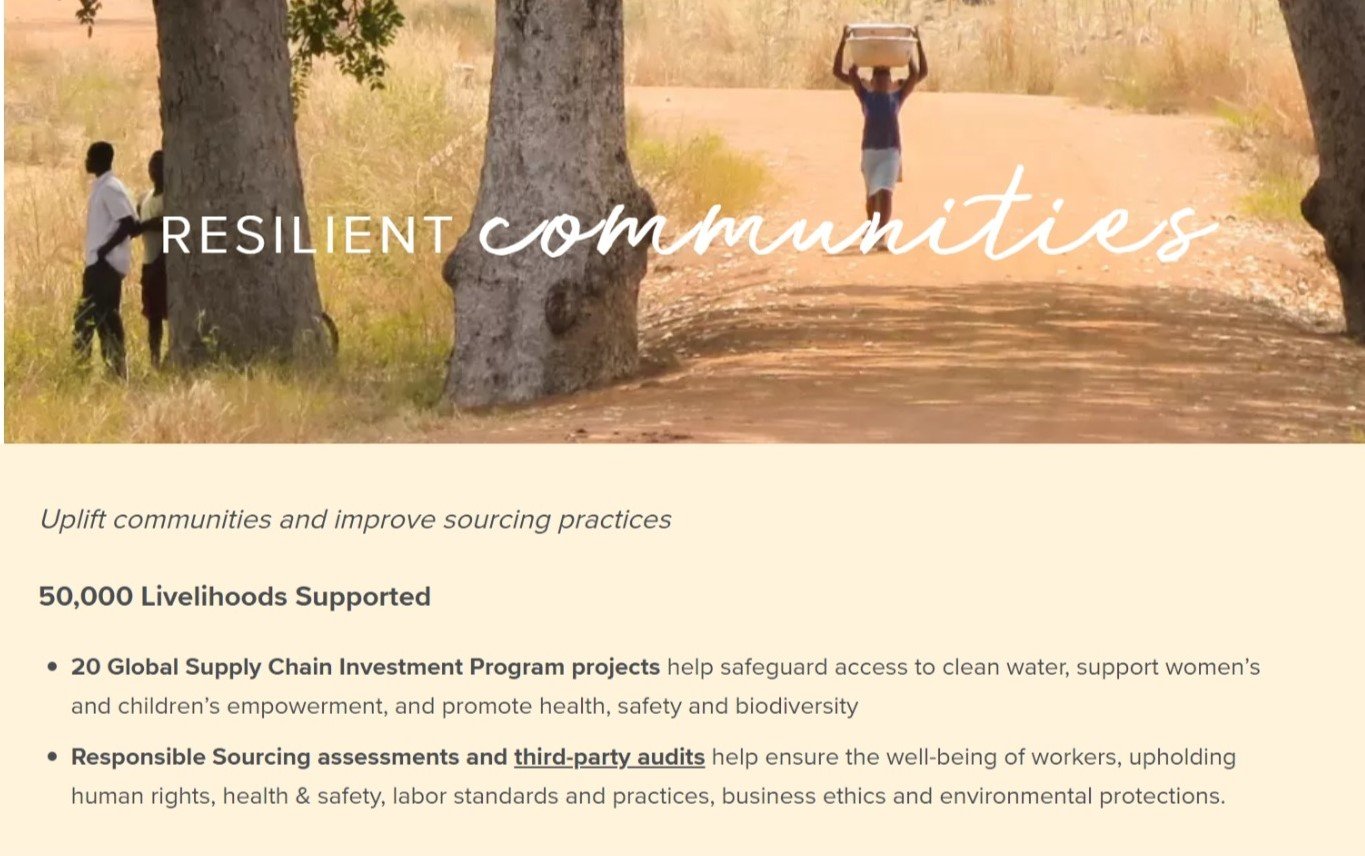 There's so much more we want to share with you. You'll find details about our far-reaching response to COVID-19, support for racial equity and social justice, partnerships across our global community and more in this year's Impact Report. We hope it makes you feel good for choosing Burt's Bees products, because it makes us feel good to make products that help build a better world along the way.