Caring for our planet has always been at the heart of our ethos. With our landfill-free operations and Personal Care Recycling Programme with Terracycle, we've taken steps to reduce our impact on the environment. However, with 2020 presenting so many of us with unprecedented challenges, we have also focused our efforts on supporting those in need. 
Last year, we supplied care packages to front-line NHS staff, and $70,000 worth of personal care products to over 250 hospitals. In 2021, through our partnership with Beauty Banks, we're supporting the disadvantaged and vulnerable by donating a Burt's Bees Lip Balm for every order made throughout January.
What is Beauty Banks?
Beauty Banks is a charity that supplies personal care and hygiene essentials to those who cannot access them. Beauty Banks was founded in 2018 by Jo Jones and Sali Hughes, who were inspired to take action after learning that 37% of people in Britain go without hygiene or grooming essentials each day. They believe that cleanliness and hygiene is key for good physical health, mental health and wellbeing. 
Beauty Banks works with registered charities, such as foodbanks, homeless centres and refuges. This ensures that each donation goes to those who need it most.
Why we chose to work with Beauty Banks
We believe that nobody should have to choose between personal hygiene and feeding themselves or their family. This is the devastating reality for millions of people in the UK each day, and sadly, this issue has only exacerbated in the last year. Beauty Banks' research shows that hygiene poverty and hygiene shaming is worsening due to coronavirus. From a study among teachers, results showed that: 
44% have witnessed children being bullied because of hygiene shaming

 

39% have witnessed children's mental health suffer due to hygiene shaming

 

38% have offered pupils hygiene items like deodorant and toothpaste.
How can I support Beauty Banks
?
For every order processed in January 2021, we will donate a Burt's Bees Lip Balm to Beauty Banks. We are just one of many brands that are offering donations to support the cause. However, the charity cannot fulfil the demand on these donations alone. If you'd like to donate, you can drop-off any of the items below at your local 'Beauty Spot'. 
Shower gel, shampoo and conditioner

 

Face wash, m

oisturiser and body lotion

 

Hairbrush, comb and nail clippers

 

Toothpaste and toothbrush

 

Tampons and sanitary towels

 

Talcum powder, baby shampoo, nappies, wipes and bum cream

 

Deodorant and spot cream

 

Makeup and other cosmetics.

 
*All products must be new and unused. 
All donations made at Beauty Spots will be circulated with local charities so that you're helping your area. Beauty Spots can be found in over 100 Superdrug stores nationwide – visit the Beauty Banks website for more details. 
Or, you can be a Beauty Banker – privately collecting items between friends and family, or through your business, such as an office, hair salon, shop etc. Click here to learn more.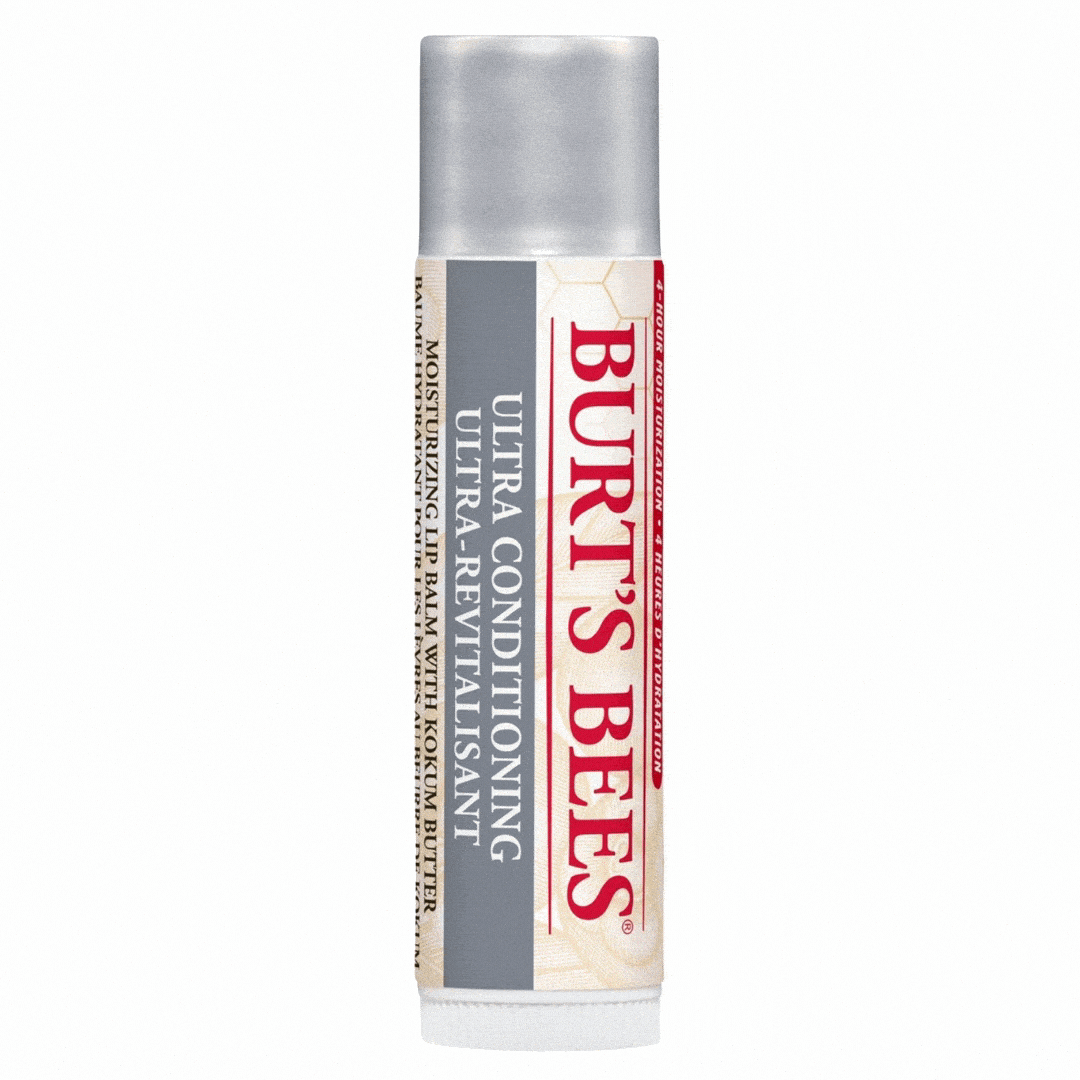 Why Lip Balm?
Winter is a particularly difficult season for many. With freezing temperatures, dry lips are just one more discomfort to deal with. We want to take this annoyance away from as many people as we can.
Other ways to help
If you'd like to make a monetary donation, Beauty Banks operates a GoFundMe page. All proceeds go to disadvantaged people without access to personal hygiene products, and with every pound donated, the closer we get to ending hygiene poverty. 
Alternatively, you can purchase care packages, specific personal care items and vouchers via online retailer, Easho. While this is a convenient alternative, they also pride themselves on being environmentally friendly. Easho distribute products in large consignments, which saves on packaging waste and petrol miles when compared with shipping items individually. Check out their Wishlist here. 
Keen to volunteer? Visit the Beauty Bank website (https://www.beautybanks.org.uk/) to learn more about how you can get involved.