Self-care is important for both your physical and mental wellbeing, so we've compiled a list of self care tips to help you look and feel your best.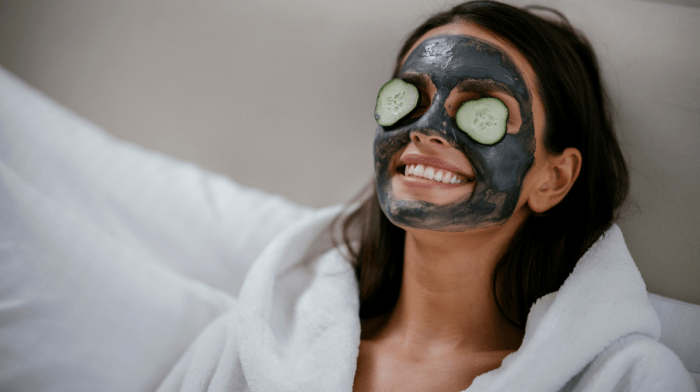 Follow these steps to thoroughly cleanse and detox your skin, to help it look healthier and more radiant than ever.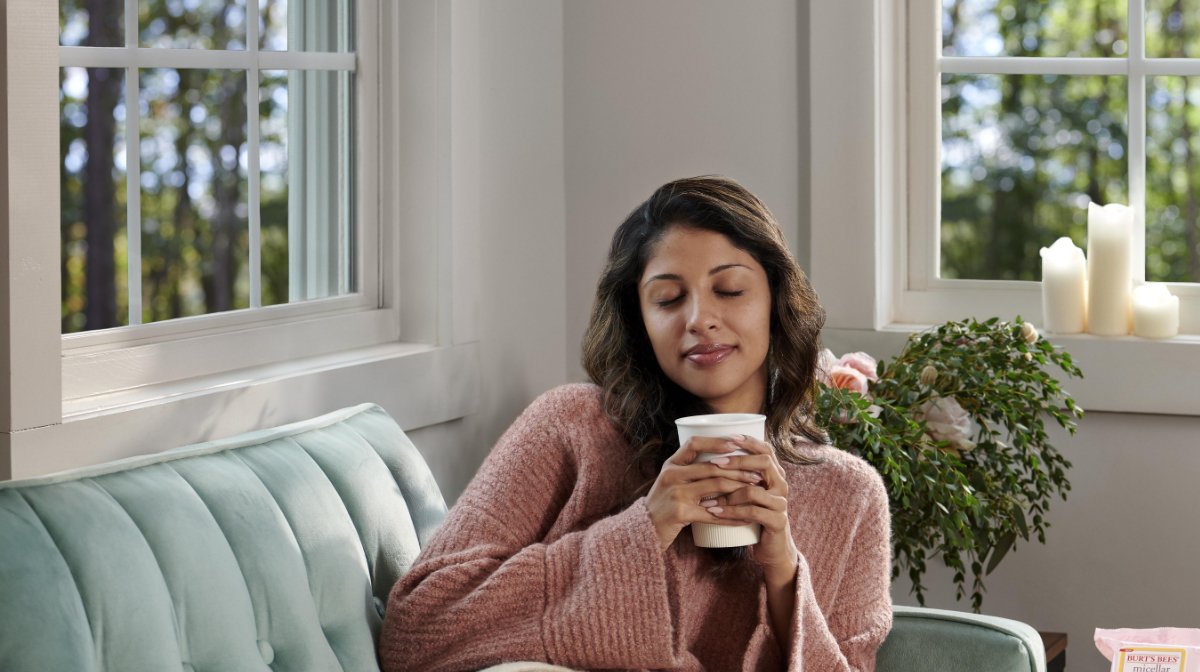 Try out our new stay at home skincare routine and practice some self-care in self-isolation.