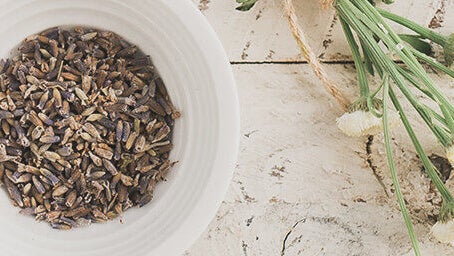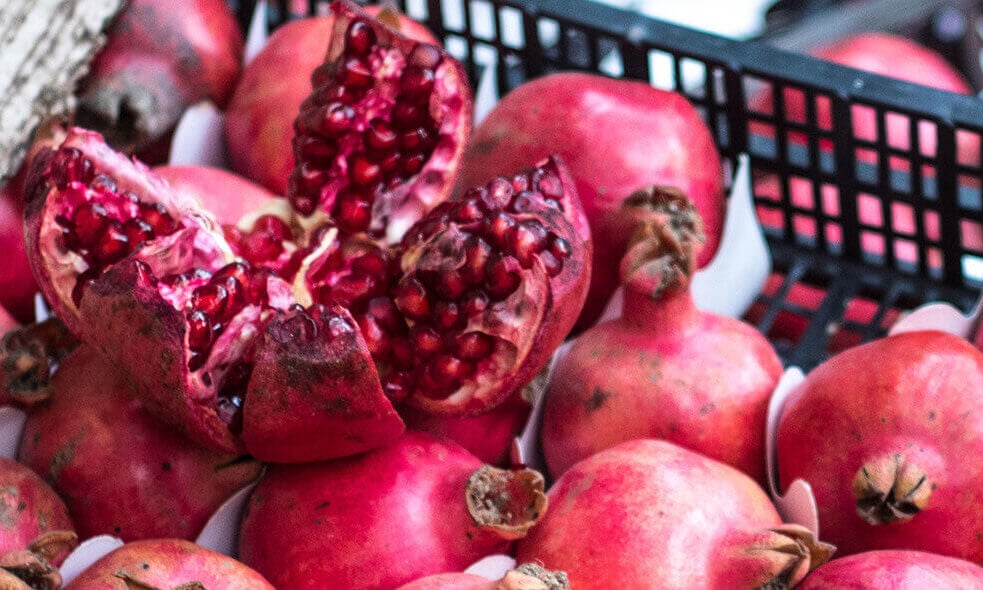 Pomegranate
What is it?
Pomegranate is a fruit-bearing deciduous shrub which originated in the region extending from Iran to Northern India. The juice, extract, and oil of pomegranate are rich in antioxidants which help fight free radicals, making it a key ingredient in anti-ageing skin care.
Why do we use it in our products?
- It's rich in Vitamin C, which encourages skin cell renewal and keeps skin looking plump and radiant
- It has anti-inflammatory properties
- It's packed full of antioxidants, which combat signs of ageing
What product do we best recommend to see the benefits?
The Pomegranate Lip Balm contains antioxidant-rich pomegranate oil, which intensely hydrates lips for a beautifully toned appearance.