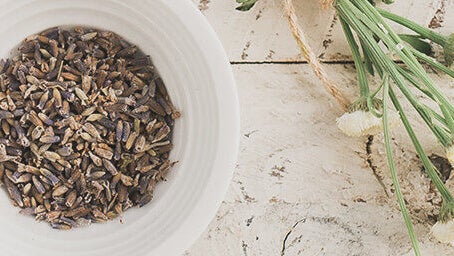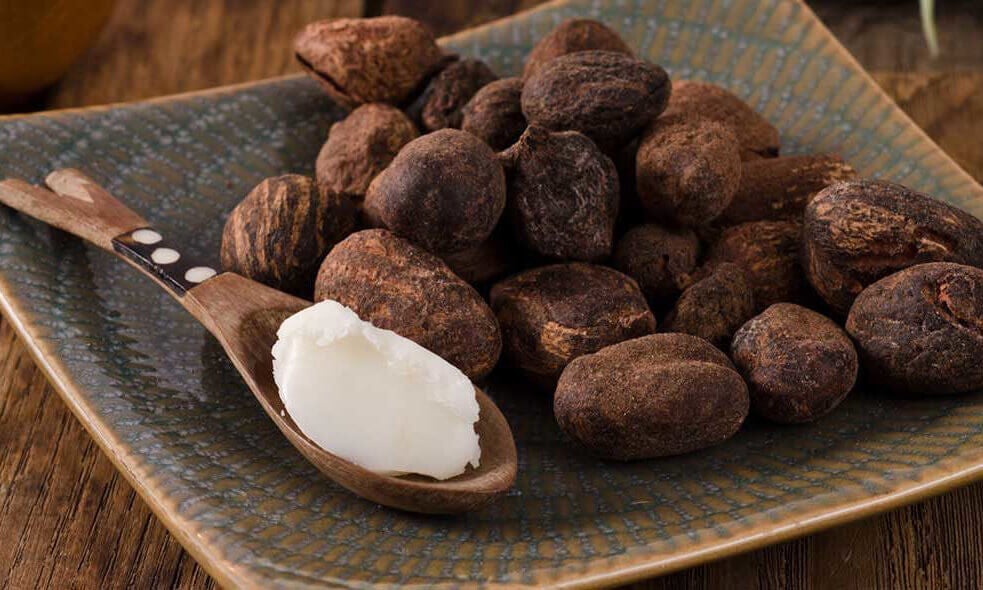 Shea Butter
What is it?
It's the fat that's extracted from the nuts of the shea tree. Shea trees are native to West Africa and most shea butter still comes from that region. It's often referred to as "women's gold" because it provides an occupation for women in remote locations.
It has an off-white, ivory colour and is solid at warm temperatures. It's often used as a cooking oil due to its high concentration of vitamins and fatty acids but this also makes it a great ingredient for cosmetics and skincare because it soothes and conditions skin.
Why do we use it in our products?
- It's a great moisturiser, with the fatty acids restoring lipids and intensely nourishing your skin
- It contains Vitamins A and E, antioxidants that protect your skin from free radicals and prevent premature ageing
- It helps promote cell regeneration to keep skin looking plump and fresh, reducing the appearance of fine lines and wrinkles