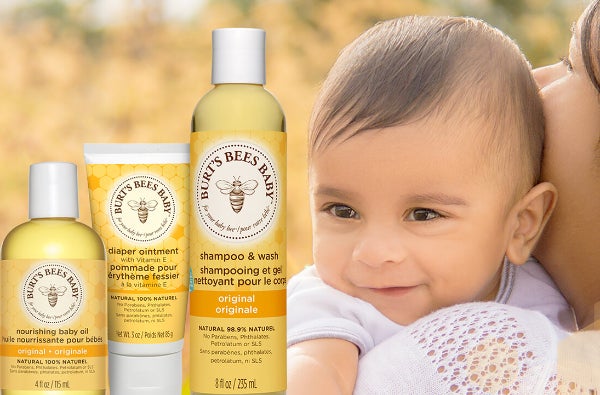 Burt's Bees Baby
Help your baby stay just as natural as the day they were born.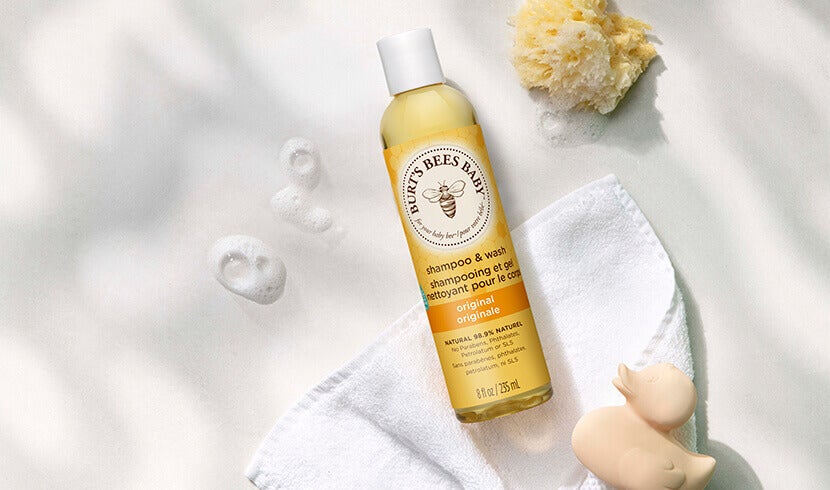 Baby Shampoo & Washes
Clean away the day with our gentle soaps, shampoos and washes, all specially formulated for baby's sensitive skin.
Shop now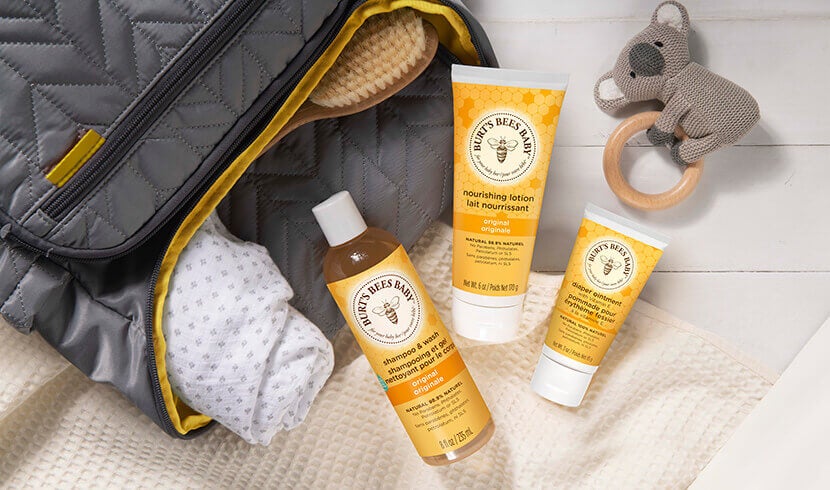 Moisturisers
Our ultra-gentle moistuirsers effectively hydrate and nourish baby's skin without a hint of irritaion.
Shop Now