Protecting our planet, together
We've been nature-obsessed since the beginning, making products that respect your skin and the planet for a full-circle clean - from source to disposal. This is why we're partnering with (more:trees) to give you the chance to plant a tree and together, make a positive impact on our planet!
When you spend £30 on site, we will plant a tree in your name in one of many forests around the world.

Plant your tree now
ONE TREE: TONNES OF BENEFITS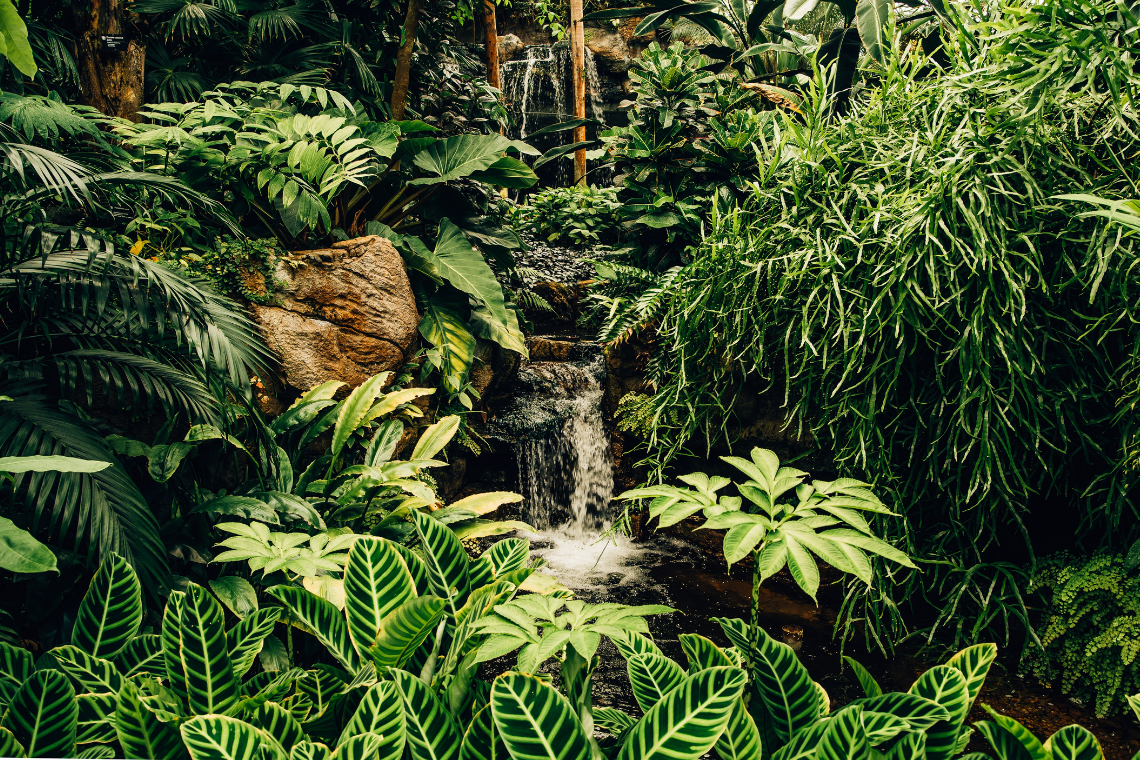 Climate action
Trees are the true heroes in our fight against climate change. One single tree will sequester an estimated 0.3t of CO2 across its entire growth life, while also minimising the effects we're already seeing from climate change, such as flooding, desertification and lost habitats.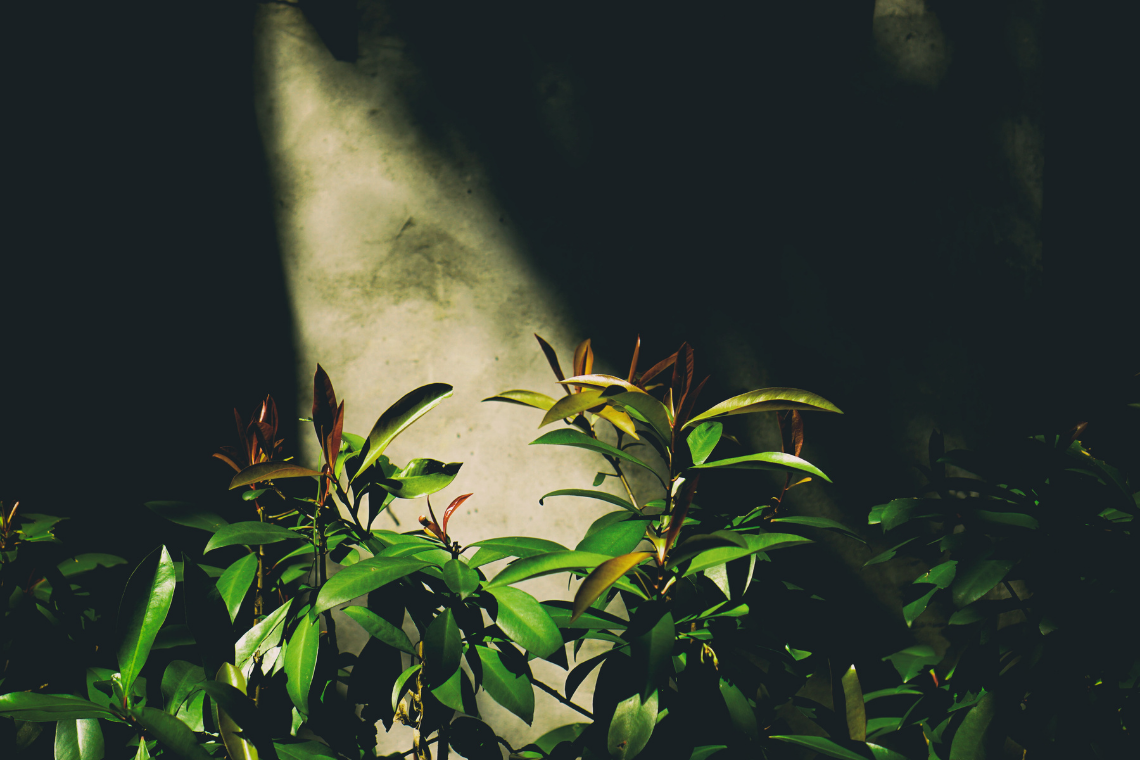 Sustainable development
Our tree planting projects support numerous sustainable development goals, as set out by the United Nations. These include providing work and economic growth, eradicating poverty and hunger, and supporting wildlife and sea life.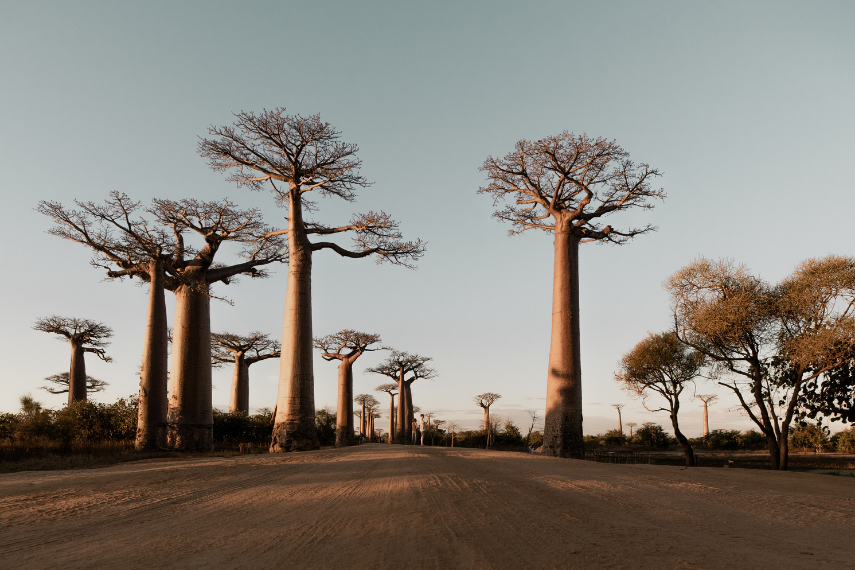 HOW DOES IT WORK?
Once choosing to plant a tree at checkout, we work with (more:trees) to facilitate the planting of your tree in one of their partner forests across the world.
Your tree will be an indigenous tree species, and will be planted in the optimum season and conditions, with the utmost care – ensuring your tree grows as big as possible and absorbs as much CO2 as possible. Visit www.moretrees.eco to learn more.
Learn More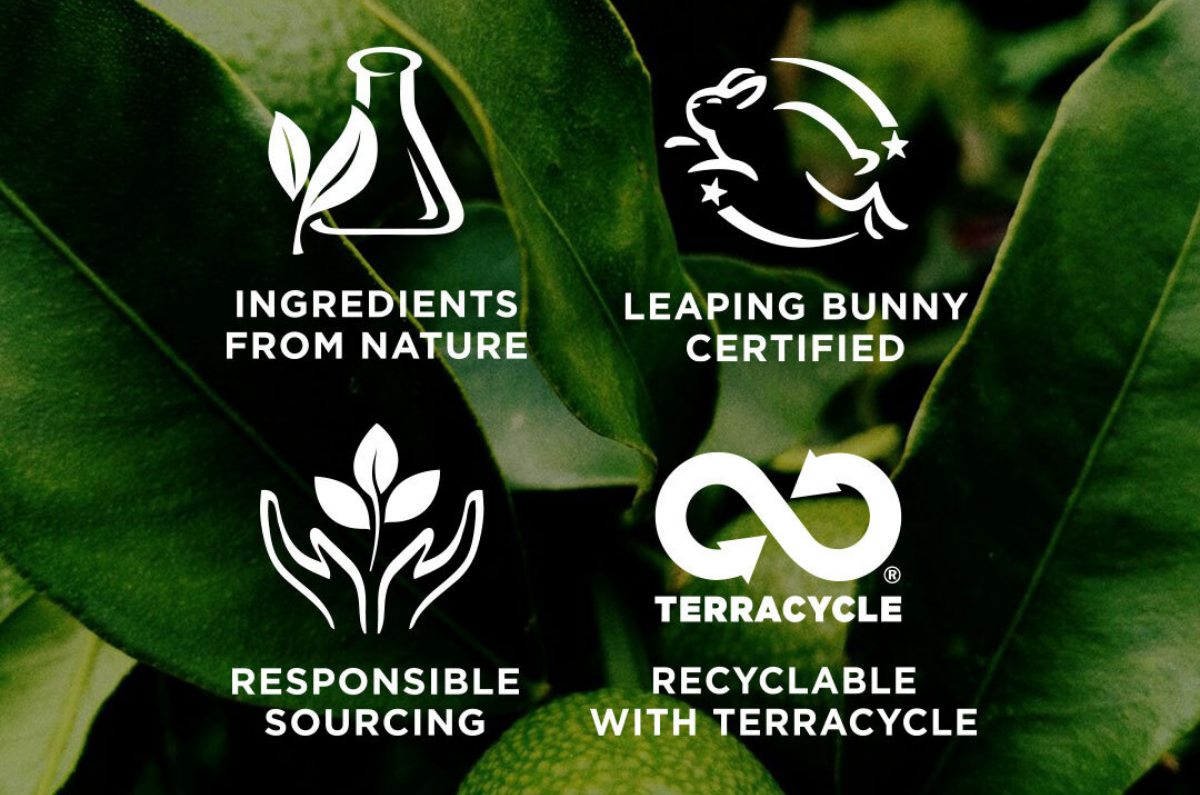 The Burt's Bees commitment to nature
At the very core of Burt's Bees' beliefs is this simple truth: Because we take from nature, we must work to preserve and protect it. We choose the best and most powerful ingredients from nature to formulate our products, so it's incumbent upon us to find ways to give back and preserve nature's incredible diversity, vitality and beauty. Discover our Impact report to learn more about our purpose and projects, and the goals we're working towards for 2025!
Learn More
(MORE:TREES) FAQs
Your tree will be planted in one of (more:trees) partner forests, which currently include locations in Madagascar, Kenya and Haiti. Every project goes through a stringent due diligence and vaolidation process to ensure they meet the highest standards for forestry, reforestation and community impact.
You'll receive an email about your tree following your purchase. Burt's Bees will then instruct (more:trees), who will work with tree planters to plant your tree as soon as possible, given the location, planting season and other conditions. Trees are only ever planted in the best conditions, to ensure maximum survival rates and growth.
We'd love to send you individual updates about your tree, however, due to the scale of planting and best use of workers' time, it's not currently possible. However, you can follow @moretreeshq for project updates and news.
To learn more about the fantastic benefit of tree planting and the projects we're supporting, visit www.moretrees.eco and www.moretrees.eco/terms.