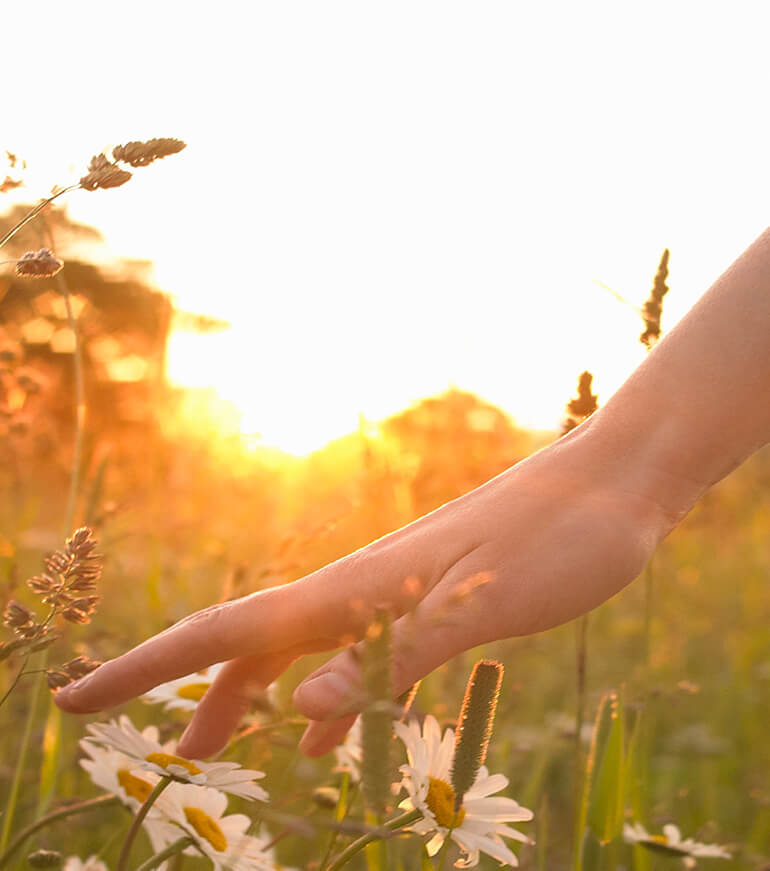 Our Community
FINDING RESILIENCE TOGETHER
Our hearts go out to you as we all face this unprecedented time of uncertainty. We're doing our best to be here for you, our community and for each other.
Beauty and skin care products can help us begin and end each day with intention and care, so we feel stronger. Now is the time to dig into those everyday practices that nourish our bodies and uplift our spirits.
Our co-founder Roxanne Quimby used to say that no one can do everything, but everyone can do something. We believe her words ring true now as we all try to come together to keep our communities safe and healthy.
Supporting Our Community
We have been working hard to supply care packages to our key workers and the front line staff in our NHS.
· We've sent $70,000 worth of the most-requested personal care products (hand cream, lip balm, etc.) to 250+ hospitals
· We have partnered with registered charities We C U 2020 & Beauty Banks to provide further donations and support those in need.
· Burt's Bees Foundation increased its support of pressing needs in the community surrounding our Global HQ, like food insecurity, while sustaining its traditional environmental recipients.
Supporting Our Employees
US Production & Operations
· As we operate to get essential products to our communities, we recognise that our front-line teams making and shipping our products are the lifeblood of our company. And we have their backs.
· We've enhanced infection prevention measures including temperature screenings conducted by trained third-parties, staggered meals and breaks, and physical distancing practices.
· We've further enhanced our disinfecting and hygiene protocols in all facilities.
· Our dedicated production team is receiving enhanced pay, greater flexibility around sick-pay and work hours, and we've established an Employee Emergency Relief Fund to provide coronavirus-related support.
· For employees affected by school closures, we've adjusted our leave policy to account for these and other family needs.
US and UK office based teams
· Our offices have been closed since early March, with work-from-home support and flexibility extended to all office teams.
UK Warehouse Management
· Social distancing in the warehouse.
· Additional protective wear is provided to the teams, which includes masks and gloves.
· Provision of sanitising stations and products around the site.
· Flexibility for working from home or in self-isolation areas on site.
UK Distribution to Our Consumers
As Burt's Bees UK team, we have been assured that;
· All of our distribution partner's carriers are taking precautionary measures to ensure the health and well-being of their drivers and our customers.
· All of our distribution partner's carriers are following the advice and guidelines from the UK government and will operate a contact free delivery service, which means that a signature will not be required for any parcel that's delivered.
· There are strict safeguarding measures in place across our distribution partner's sites, ensuring and teams can work safely, while maintain social distancing at all times.
· Our distribution partner, also provides ready-to-cook ingredient meal packs at the end of each shift, sufficient to feed a family of four. These are provided free of charge and aimed at reducing the needs of staff to visit supermarkets, increasing their own safety while reducing the strain on supermarkets to help the more vulnerable in our local regions.
We'll provide updates as we continue to help our community throughout this challenging time.
Wishing you well,
The Burt's Bees Team