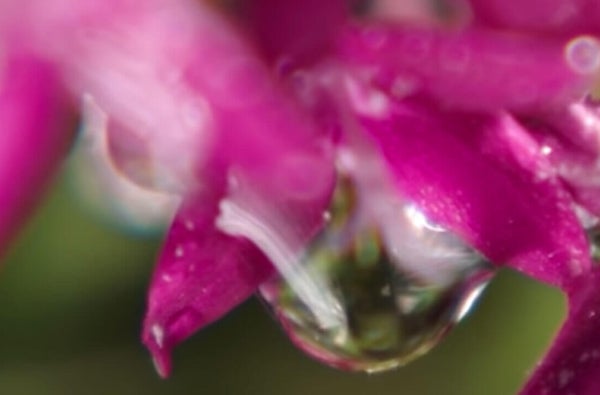 Playing by nature's rules since 1984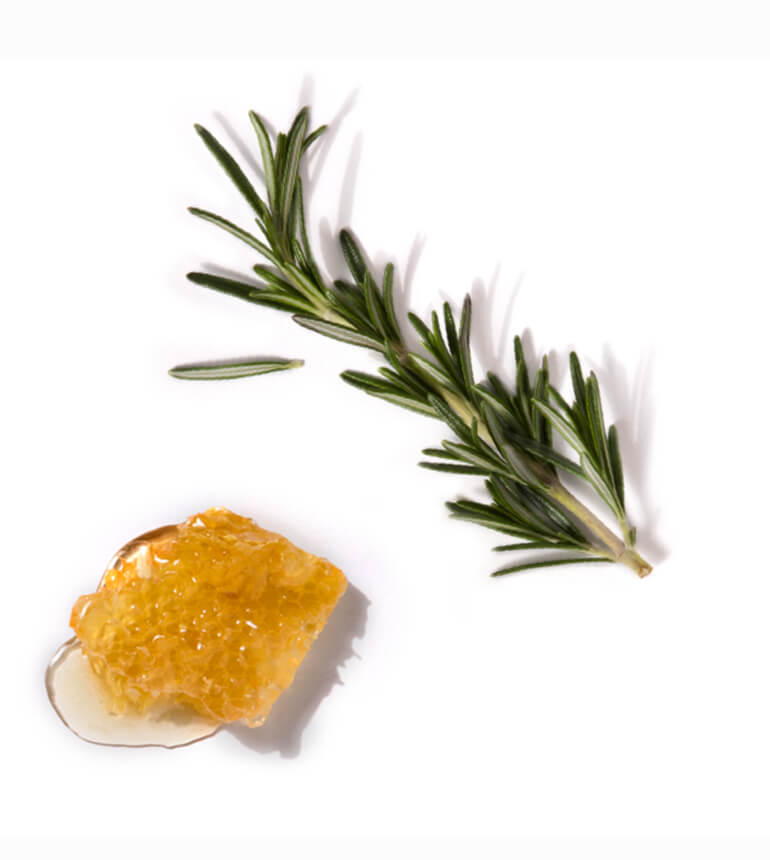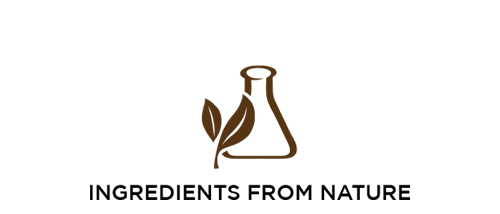 Each of our products is consciously crafted with ingredients from nature to nourish and revitalise your skin

We select nutrient-rich ingredients to help support a strong and healthy skin barrier

We strive for 100% natural origin formulas, and all of our products are over 95% natural origin.
We formulate without phthalates, parabens, petrolatum, sodium lauryl sulfate (SLS) and other chemicals of concern.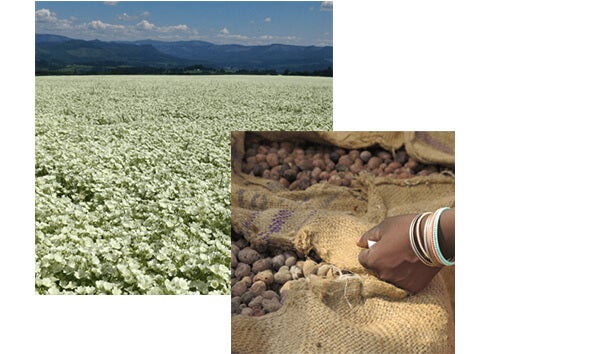 RESPONSIBLE SOURCING
We're committed to supporting the communities and environments where we source our ingredients
We've completed more than 100 visits to date to trace and monitor our key raw materials
We invest globally in communities that support our supply chain, helping to safeguard access to clean water, support women's and children's empowerment, and promote health, safety and biodiversity
We proudly participate in the Global Shea Alliance, Responsible Mica Initiative, Natural Resources Stewardship Council, Sedex and AIM-Progress
Burt's Bees Presents Community Sourced Beeswax
RECYCLABLE PACKAGING
Our packaging is recyclable curbside or through TerraCycle. With your help, we can close the loop to ensure it doesn't end up in landfills or oceans.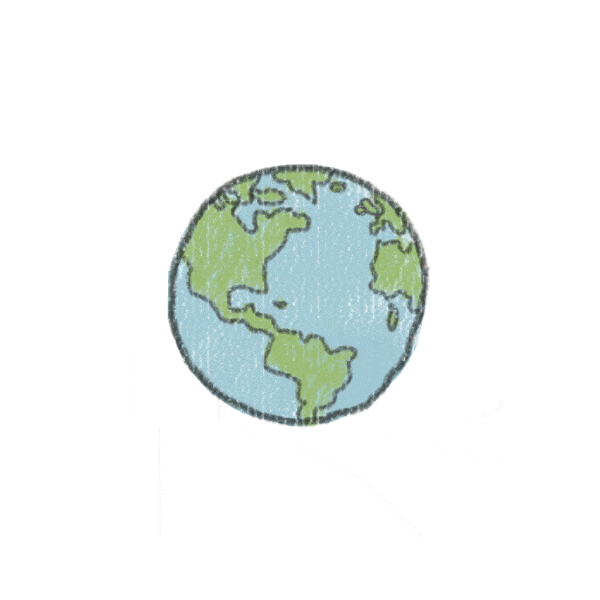 RESPECTING NATURE
We make thoughtful choices to reduce our impact on nature and work to protect biodiversity, which preserves our own place in the world.
We have landfill-free operations
We are CarbonNeutral certified
We offset our annual water consumption through watershed restoration projects
The Burt's Bees Foundation supports honeybee health and biodiversity, and to date we've given $3.5 million in grants
Our employees put in more than 2500 volunteer hours annually to support our community partners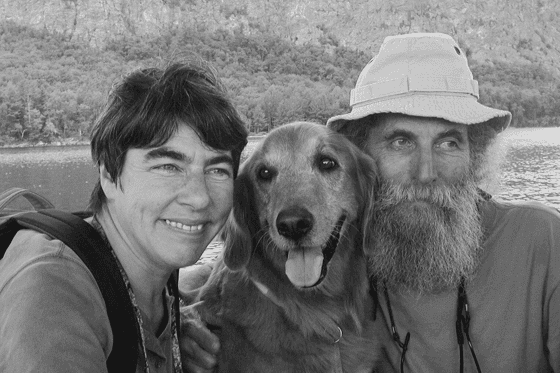 FROM THE BEGINNING
As you can see, we're nature-obsessed.
But that's nothing new.
Our Co-Founders Roxanne & Burt >