Wearing a face mask has become ingrained in our daily routines and habits. While this keeps us protected, it can have some unpleasant side effects on our skin. However, with the right skincare routine, you can treat and help to minimise the effects of 'maskne'.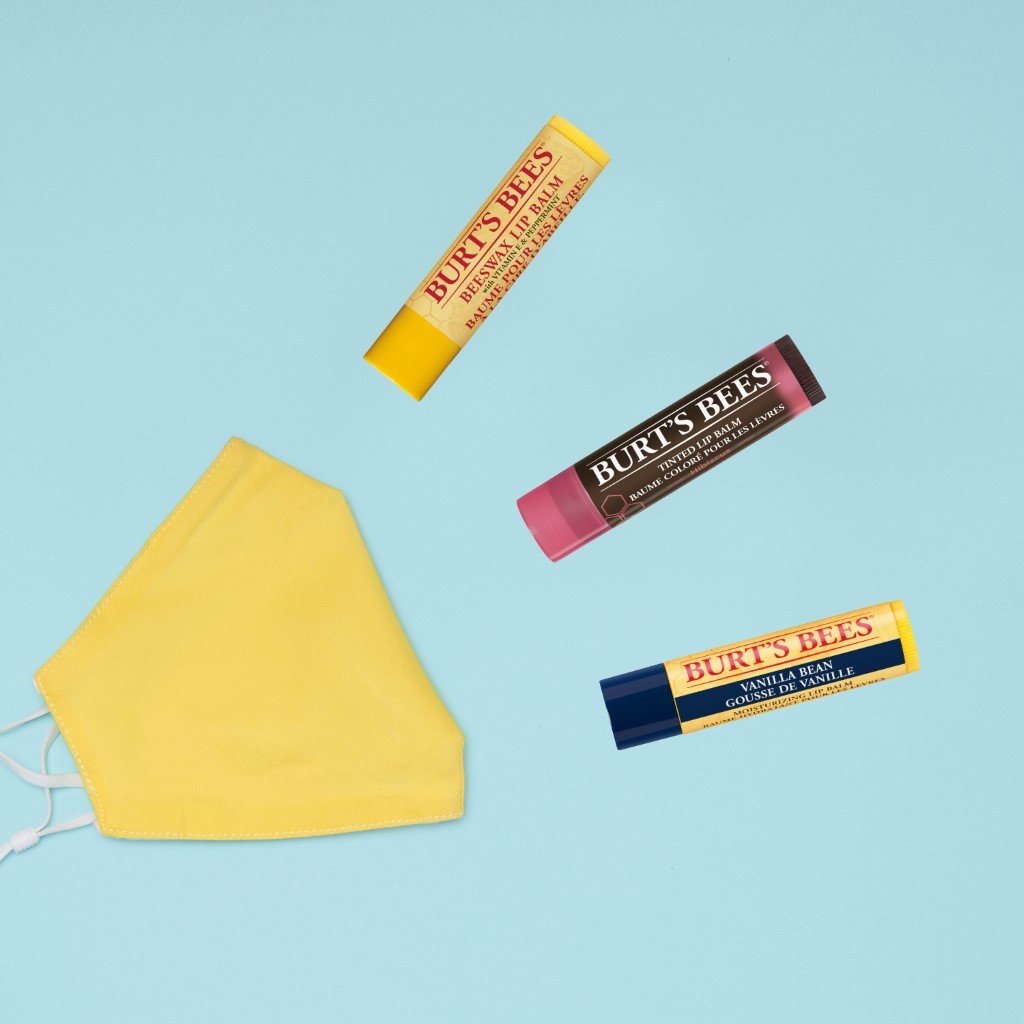 Wh
y do face masks cause breakouts?
'Maskne' refers to the breakouts that result from wearing a face mask. As face masks create friction by rubbing against your skin and causing micro-tears, bacteria can penetrate the surface more easily, leading to clogged pores and potentially, spots and blemishes. But fear not, with the right Burt's Bees products, you can treat and minimise any irritation! 
How to
treat
'
ma
skne'
You should replace disposable face masks every day, or wash reusable masks frequently. Dust and dirt can gather on your mask, and then transfer onto your skin, so it's important to keep them squeaky clean! We also recommend making some changes to your skincare routine. 
1) Switch to a gentle, hydrating cleanser
After prolonged mask-wearing, harsh cleansers may cause irritation. To soothe your skin, switch to a gentle, fragrance-free formula that will keep skin clean, without stripping it of its natural oils.  
Try Burt's Bees Sensitive Facial Cleansing Towelettes with Cotton Extract. These hypoallergenic wipes contain natural ingredients to remove dirt, oil and makeup without harsh scrubbing or rinsing. Suitable for daily cleansing, use before you put your face mask on to ensure your skin is dirt and microbe free, and use again at night to remove any oil and pollutants that have accumulated on your skin throughout the day.