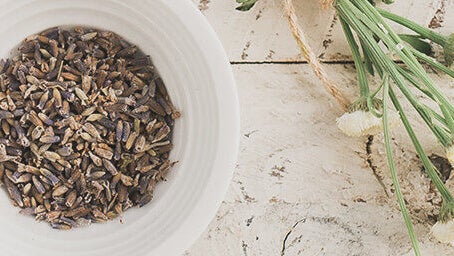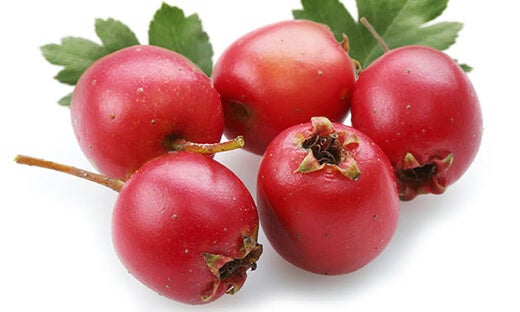 Kokum Butter
What is it?
Kokum butter comes from the fruit of the Garcinia tree which is grown along the Western coast of India. It's sometimes referred to as the wild or red mangosteen tree. In order to make Kokum butter, Kokum oil is extracted from the fruit kernels of the tree and processed into a vegetable butter, similar to cocoa or shea butter. It's rich in antioxidants and vitamin E, making it a perfect ingredient in skincare.
Why do we use it in our products?
- It has powerful anti-inflammatory properties that work to gently calm and soothe irritated and sensitive skin
- It has antibacterial properties that clear out the acne-causing bacteria from your pores, making it an excellent alternative to other moisturisers that are too heavy for acne-prone skin
What product do we best recommend to see the benefits?

Try the Ultra Conditioning Lip Balm With Kokum Butter, a blend of butters and oils that melts on your lips and works to replenish the skin.