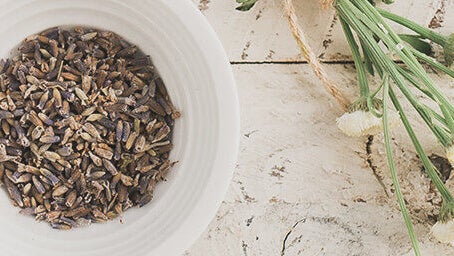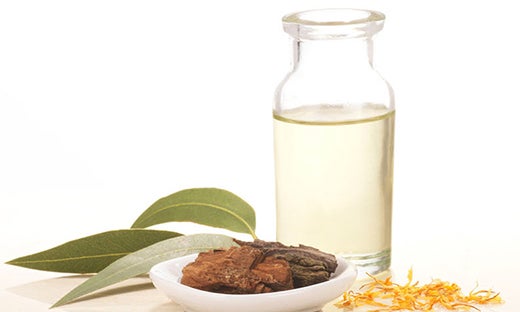 Willow Bark Extract
What is it?
Willow bark is the bark of 2-3 year old willow trees that's been used for centuries for pain relief. Willow trees and shrubs grow all over the world and it's the bark from the white and black willows that are most commonly used medicinally. It's been labelled as 'nature's aspirin' as it contains the active ingredient 'salicin' which alleviates pain and inflammation.
Why do we use it in our products?
- It's a natural exfoliant, so when applied topically, it removes excess dirt and oil and boosts the regenerative process of the skin, leaving it looking beautifully smooth and radiant.
- It has powerful anti-inflammatory properties that make it a natural remedy for skin conditions such as acne, eczema and psoriasis
What product do we best recommend to see the benefits?
Try Peach & Willow Bark Deep Pore Scrub. This facial scrub deep cleans pores, gently exfoliates and polishes your skin for a smooth beautiful complexion.